Fishing Report
Inshore– The recent beautiful weather before the latest front really got the fish excited. Not only did it warm up quite a bit the water cleared up a ton as well due to calm conditions finally. These conditions helped local anglers to do really well inshore. The trout, snook and redfish really got aggressive on the flats reported our inshore private charter captain. The fish were loving the warm up chasing the active schools of bait around the inshore waters. The pass filled up with hungry sheepshead and juvenile sharks reports Don's Dock bait and tackle. The pompano were coming up on the beaches at first light. They love hitting docs jigs or Nekid ball jigs that make small puffs of sand when they hit the bottom. This is the same action that occurs when their favorite bait the sand flea digs into the sand.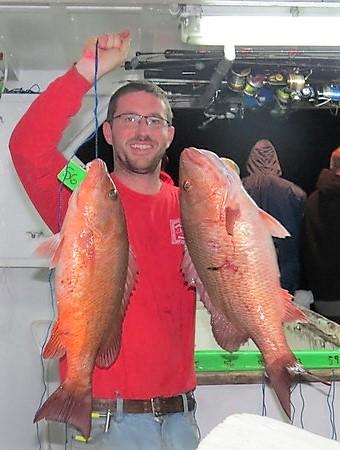 Near shore– The mangrove snapper bite is on fire they are tearing up the live shrimp and pieces of sardines and it seems every piece of hard rock bottom has a school of aggressive mangroves ready to chew. The red grouper bite is still a little soft but that period of nice weather brought us the best bite we have seen with the red grouper so far this year. Gag grouper, however, are on fire too bad they are closed right now because every trip we have to move areas to avoid them they are so aggressive offshore right now. Caught some beautiful cobia on our private charter boat this past week using free lined live pinfish.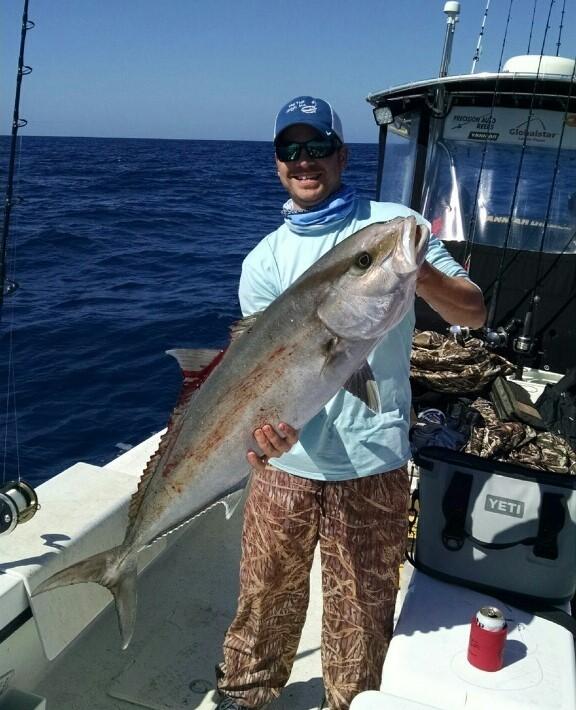 Offshore– The amberjack are biting well when you find them, but luckily our new go fast boats allow us to skip around and find the jacks quickly. The mangrove bite is just as hot offshore too we nearly limited out 40 people on our full moon 44 hour trip recently that is nearly 800 mangroves caught! In the deeper offshore waters we had some big mangroves caught two the largest was nearly 10lbs. Gag grouper were a big problem on the recent long range trip captain Garett Hubbard said they caught and released nearly 100 gags at one stop during the recent trip.
Captain Jack's dolphin corner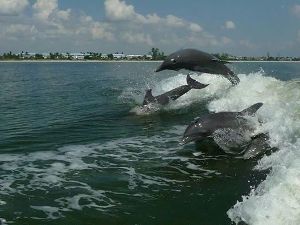 Our sunset cruise with free beer and wine is now a daily cruise once again as the weather gets nicer! Join us sometime soon for a fun filled trip and a beautiful view of the sunset. It's the best bar on the water guaranteed!
Baby face our local famous dolphin is doing very well. She was spotted playing around Johns Pass the past few days and her tail is doing very well. Seems the scars from where the prop hit her will not be going away anytime soon but they are fully healed over which is great news.
This past week's great weather brought our local wildlife to life! After such a long period of back to back fronts the week or so of great weather brought clear waters and warmer waters. This change in the weather had the dolphins extra playful.
We found group of dolphins recently playing catch with a sheepshead. This is how the older experienced dolphins teach the younger ones how to hunt and use their sonar. They throw the fish a few times which shocks it and after a few tosses between the more experienced dolphins then they will toss it to a juvenile dolphin and when it hits the water the young dolphin has time to zero in on it before the fish comes back to life and tries to swim away.
The roseate spoonbills are back at dog leg key our local island rookery inside Johns Pass. These pink birds get mistaken for flamingos often but they are not actually pink they are white birds that eat a type of crustaceans that causes their feathers to get a pink hue to them.
Bird watching is great this time of year on our dolphin watching nature cruise and eco tour. The main reason why is due to the local seabirds starting their mating habits. Most of the birds get a very unique looking mating plumage during this time and they will roost in the trees of dog leg key island where we visit on every tour.
The local great American egrets have started to sport their mating plumage again so the pelicans aren't the only seabirds gearing up for the spring mating season. These egret's mating plumage nearly caused their extinction in the 1920's and 30's when the long wispy feathers along the bird's back became super popular in lady's hats causing hunters to nearly drive these great American egrets to extinction. They became the first seabirds protected by the national autobahn society after this nearly complete wipe out of their population.
Unfortunately the weather has become too cold for our local manatee population. This means they have moved north to the natural springs for the winter or to the local power plant outflows where the water stays 72 degrees or higher all year around. Since manatees are marine mammals its important they stay in waters above 72 to help them regulate their body temperatures.
Upcoming up at Hubbard's Marina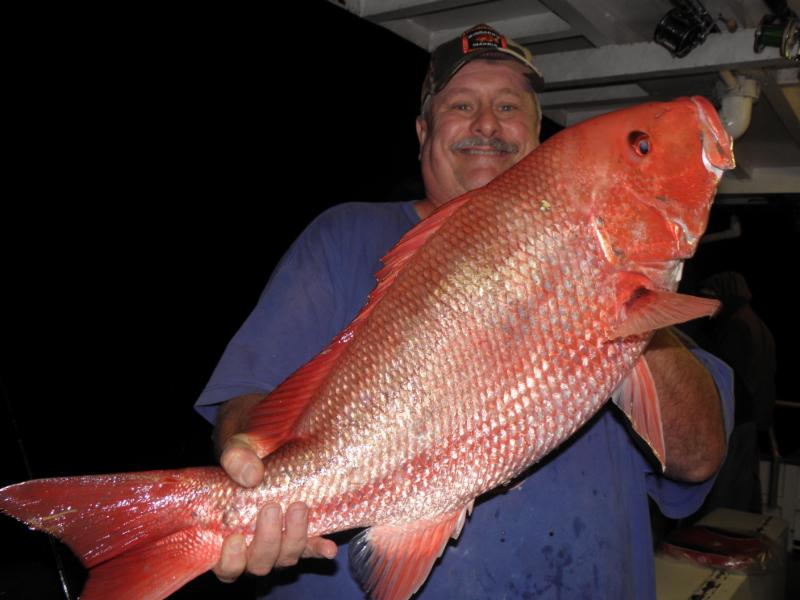 Want to go night fishing? Our 12 hour night snapper trips start up in March! These night trips offer 8-9 hours of fishing time in 70-120 foot of water 15-35 miles from shore targeting mangrove snapper, porgies, vermillion, yellowtail and more! The 12 hour specialty trips are $129 per angler, to find out more: https://www.hubbardsmarina.com/12hr-night-fishing-trip/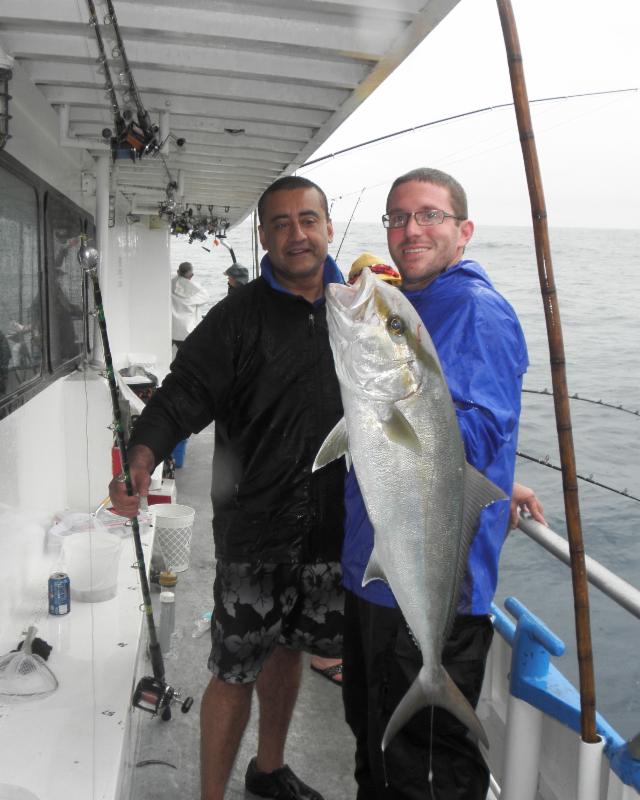 Ready for big jacks? The 12 hour day trip is starting up in March too! These special 12 hour day trips are completely different than the night 12 hours. The day trip goes 40-60 miles to hunt the super deep water for fat AJ's, big red grouper, and mangroves! Due to the long run you don't get a bunch of fishing time, but you do get to fish 120+ foot of water during a day trip. This trip is for advanced anglers only since were fishing for large hard fighting fish is super deep depths. This 12 hour trip is the same price as the night trip, its $129 per angler. For more information on the trip: https://www.hubbardsmarina.com/12hr-day-fishing-trip/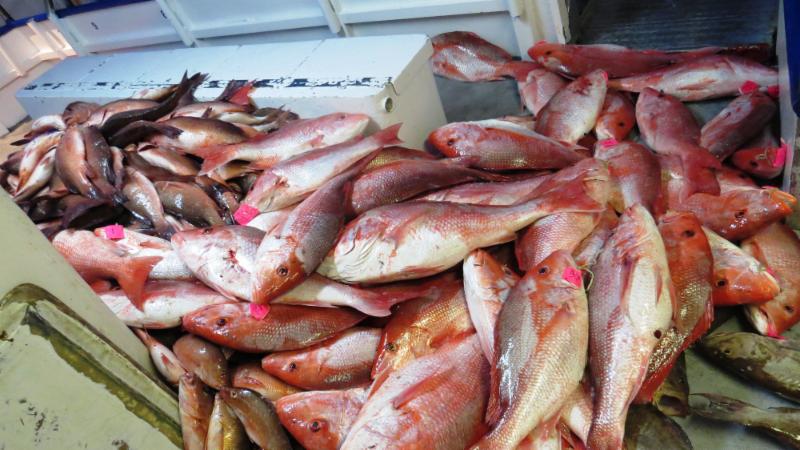 Want to do some 'reel' fishing? Try our 39 hour overnight fishing trip to the middle grounds and surround areas. We have three of these long range trips in March on the 4th, 11th and 15th. This trip offers around 20 hours of bottom fishing time and around 14 hours of trolling time as well! Not only do you get the weekend on the water, but you also get to take home a two day bag limit too or double what you could keep during a typical day trip. The 39 hour trips are $329 per angler and to find out more: https://www.hubbardsmarina.com/39hr-overnight-fishing-trip/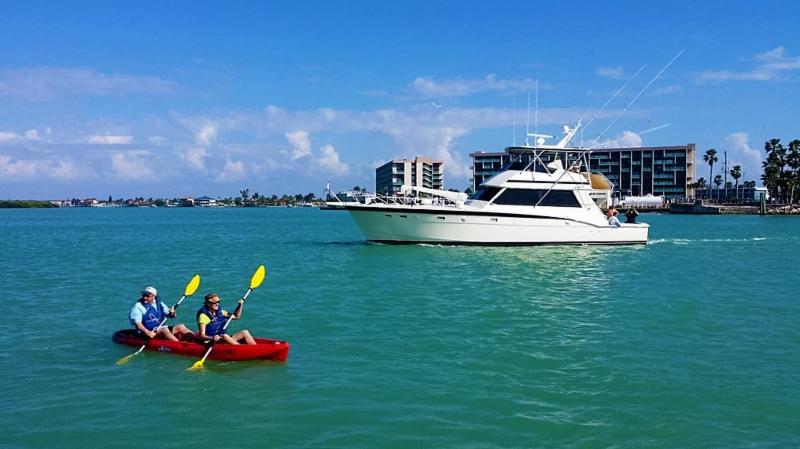 The Mrs. Hub and the Flying HUB 1 are finally ready for bookings, call Angela fitting if you are ready for a unique fishing opportunity with our expanded private charter fishing fleet at Hubbard's Marina. If you want to see every boat we offer for charters and more info on them check out the BRAND NEW charter page at our new site, this new page gives you all eight boat's and their photos so you can choose the boat you want to charter and find out more info about it!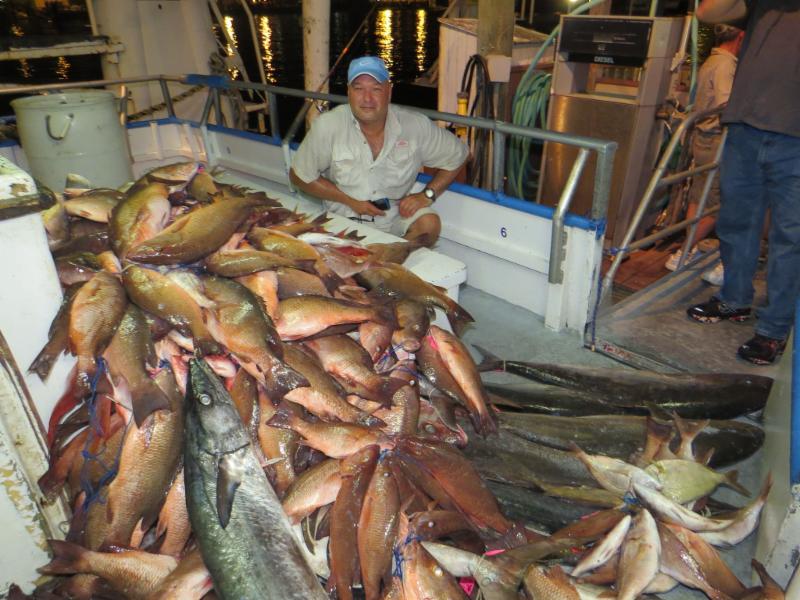 Want more night fishing time? Try our unique 44 hour full moon trip that offers a full night of fishing on a full moon rather than the partial night of fishing time the 39 hour offers. This trip gives you around 25-26 hours bottom fishing time and tons of daytime trolling on the way out to the bottom fishing areas. This 44 hour offers two day bag limit much like the 39 hour offers. The next 44 hour is coming up April 22nd.
Our first 63 hour deep drop pelagic trip of 2016 will be April 28th! These trips offer tons of fishing time in the 300-1,200 foot range and plenty of trolling time for the pelagic fish as well. We also have two more schedule before dry dock in September check out the specialty trip schedule to see all the 63 hour dates in 2016. To see more about these trips, check out the video on our new 63 hour deep drop pelagic trip page on the brand new website.
Keep in mind that 44 hours and 63 hour trips must be booked via phone, and cannot be booked via our online reservation system. We will be addressing this issue soon when we re do our online reservations system. Once this is done you will be able to book every trip through that system
Regular's club
Regular's club signups are coming to an end. If you fish more than 5, 10, 15 times a year or know someone who does let's talk about getting you or your friends into the club before we close the ranks until 2017 club signups. Typically we do this around May each year so if you want to get someone signed up for discounts on the trips and other great benefits for fishing multiples times throughout the year then call Dylan Hubbard or email him today!
Dylan Hubbard
Vice president and Regular's club manager Hubbard's Marina
(727)393-1947 ext 306
For This Weeks Coupon, Click Here