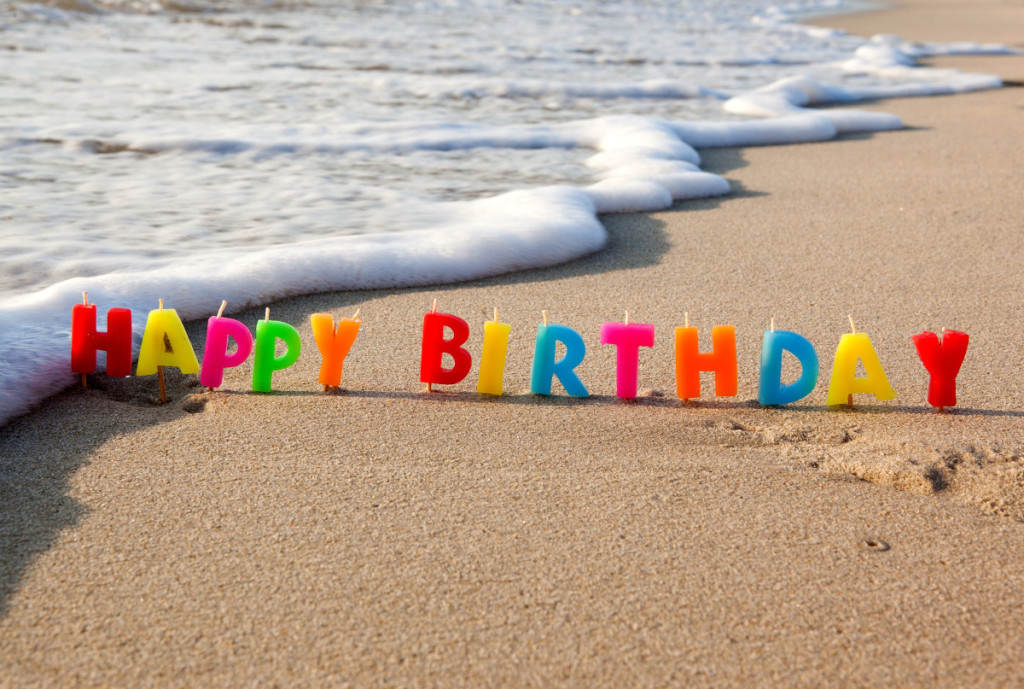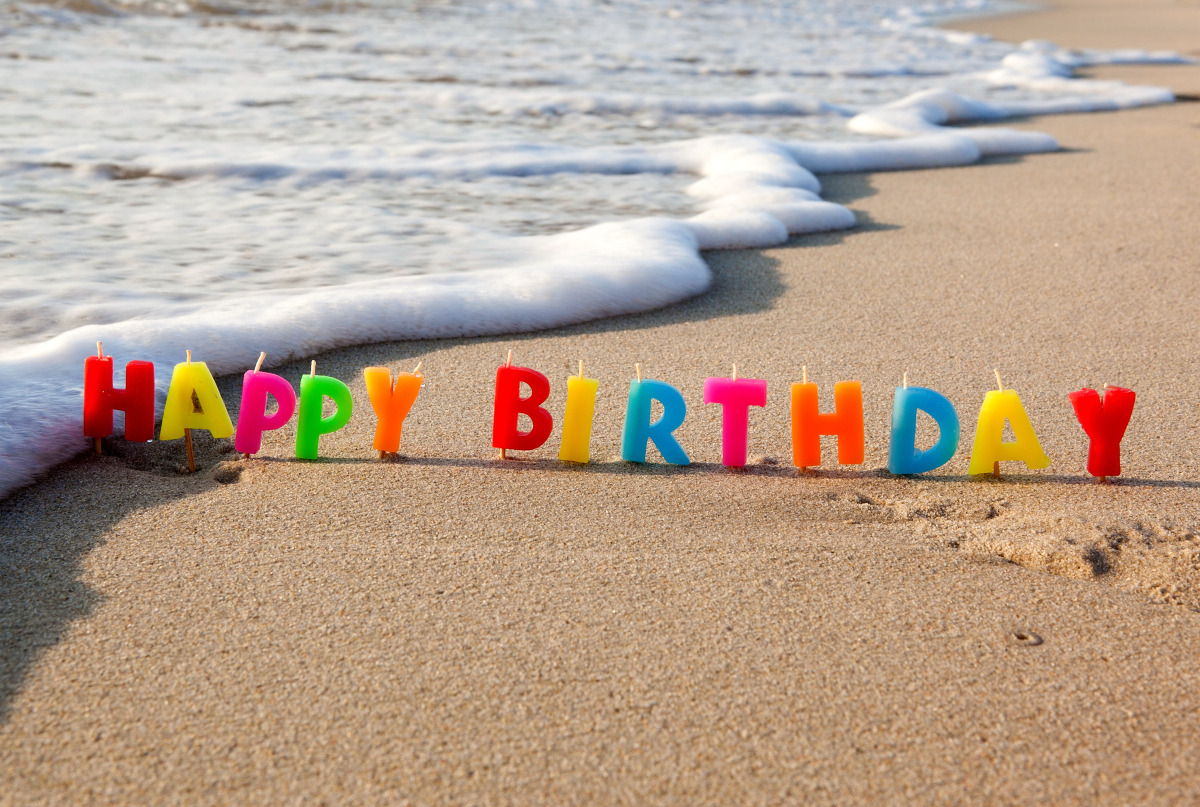 It's your birthday? Whoo Hoo! Enjoy a FREE Birthday Trip on us! What's better than enjoying your special day by spending it fishing? We couldn't think of anything better to do to be honest.. No, don't want to fish, that's fine we have multiple trips that you can choose from.
Want to go Dolphin watching and experience the local native wildlife and migratory birds of John's Pass with a fully narrated tour full of local knowledge. 
How about spending it on a secluded island exploring a old Spanish war fort, or visiting a lighthouse that was built in the 1800's? Egmont Key is perfect way to spend the day. You could relax on a pristine barrier island away from the sounds of city life, collect shells or just relax! Then Shell Key Ferry just might be the trip for you. 
How about unwinding after a long day and joining us for our Sunset Cruise with FREE BEER and Wine!  This trip cruises down the intercoastal and pops out in the gulf for a stunning view of the sunset like no other.
MUST PRESENT VALID IDENTIFICATION

which will need to be photo copied and then stapled to receipt for bookkeeping.

DISCOUNT VALID FOR ANY BOAT TRIPS

discount does not include rentals or private charters.

NO FREE SPECIALTY TRIPS

(Specialty trips include: 5 Hour Shark, 12 Hour Night, 12 Hour Extreme, 39 Hour and 44 Hour Trips)(For specialty trips you'll receive a $139.95 discount but you'll still need

one full paying adult fare

to authorize discount.)

DISCOUNT INCLUDES

: 5 Hour Half Day, 10 Hour All Day, Dolphin Watching Cruise, Sunset Cruise and Egmont Key Ferry, shell key ferry and the 3hr shell key shelling tour
In order to receive your free birthday trip, you must be accompanied by a

FULL PAYING ADULT FARE.