Here are a few places in the Tampa Bay Area that we recommend checking out while you are in the area.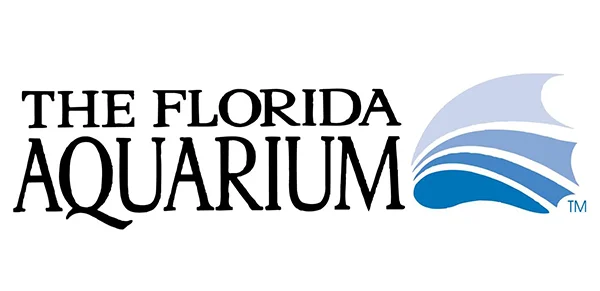 The Florida Aquarium welcomes visitors to experience a wide variety of aquatic and terrestrial animals with the goal of building awareness and inspiring action for species and habitat conservation. For edutainment, guests will also explore complex ecosystems, engage with interactive and informational exhibits and search for wild dolphins in Tampa Bay.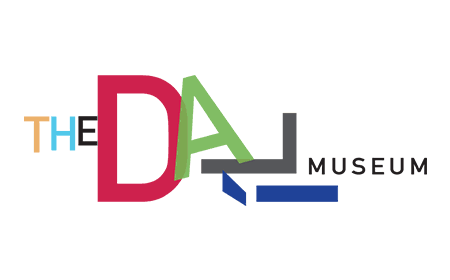 The Dalí Museum (St. Petersburg, Florida) has been the unofficial heart of fine arts in the Tampa Bay area since its opening in 1982. The debut of the new building in January 2011 has contributed to the cultural renaissance – a movement that has experienced an explosion of artistic institutions and outlets that both residents and visitors to the destination can enjoy.