Welcome to our "Where To Eat" Page, Here you can find a few of our Captain's and Crew's favorite places to sit down and eat after a long day out on the water. You can find a little bit of everything here, Pizza, Italian, Burgers, BBQ or even Creole.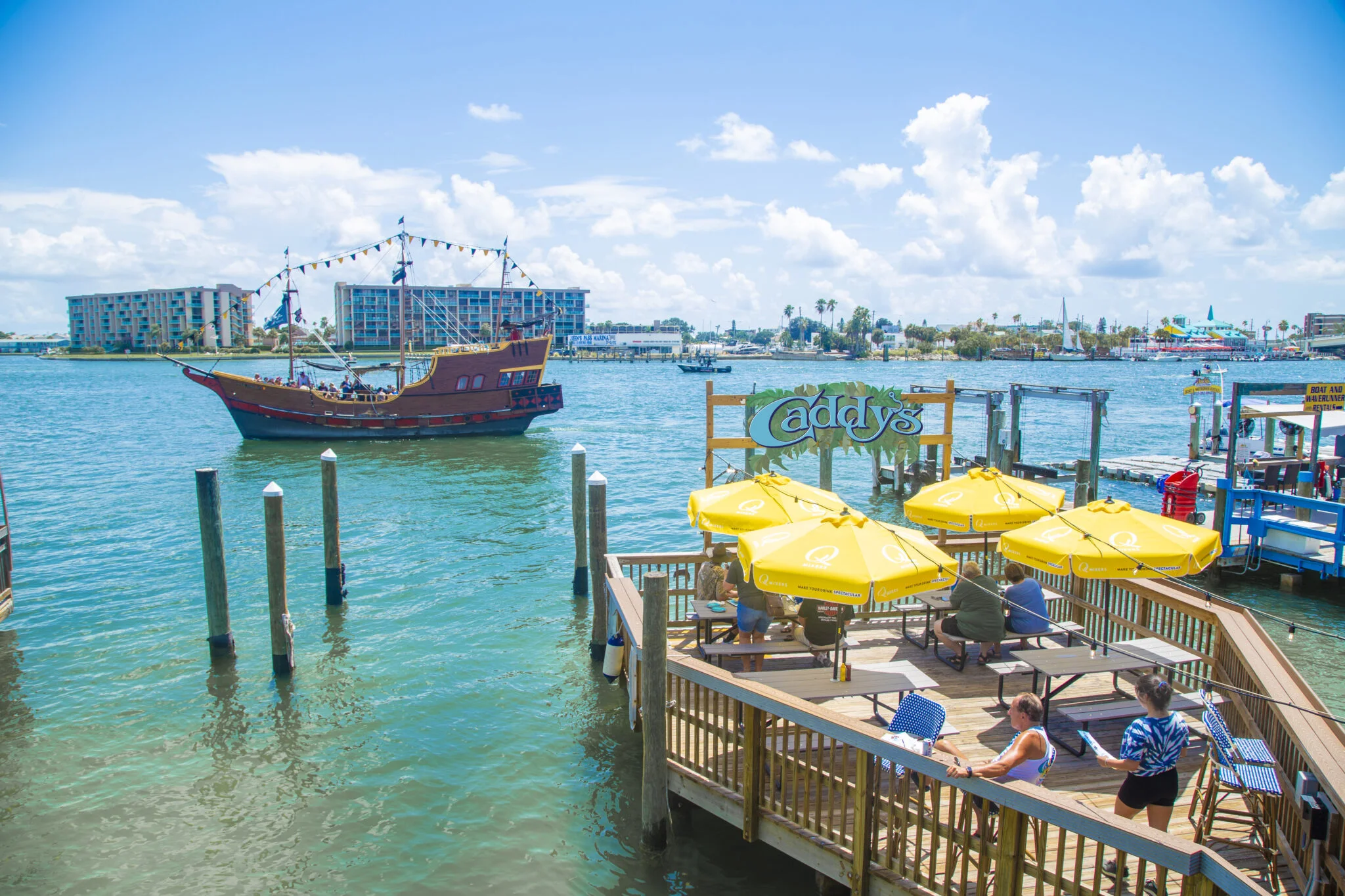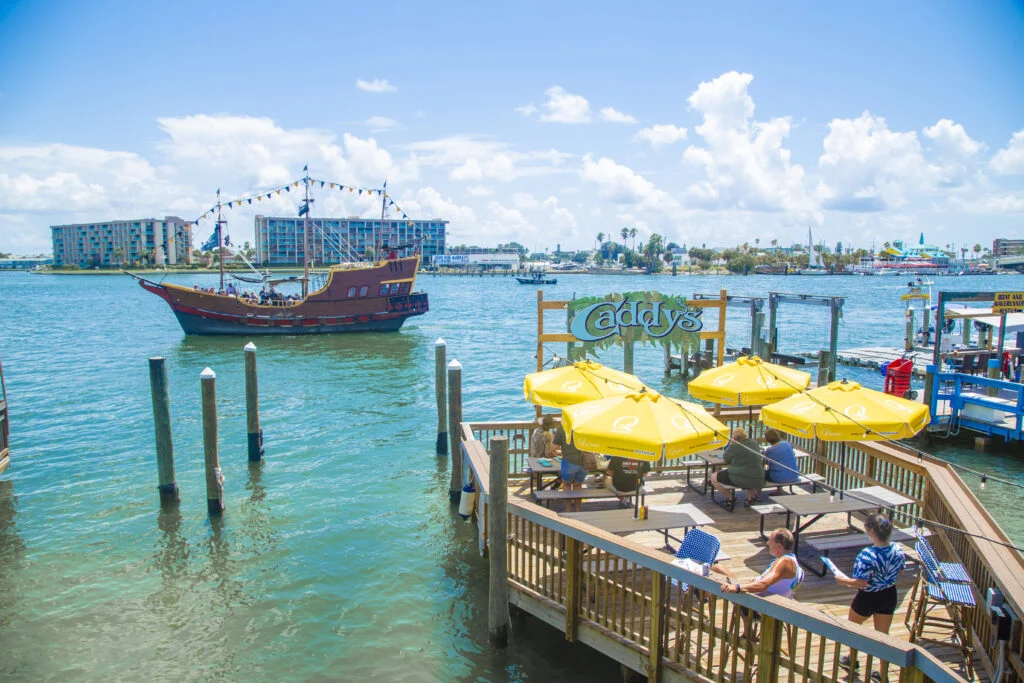 When you find yourself at John's Pass, come have a bite at Caddy's Waterfront Dining!  Our delicious Florida cuisine and refreshing drinks pair perfectly with our family-friendly atmosphere and breathtaking views!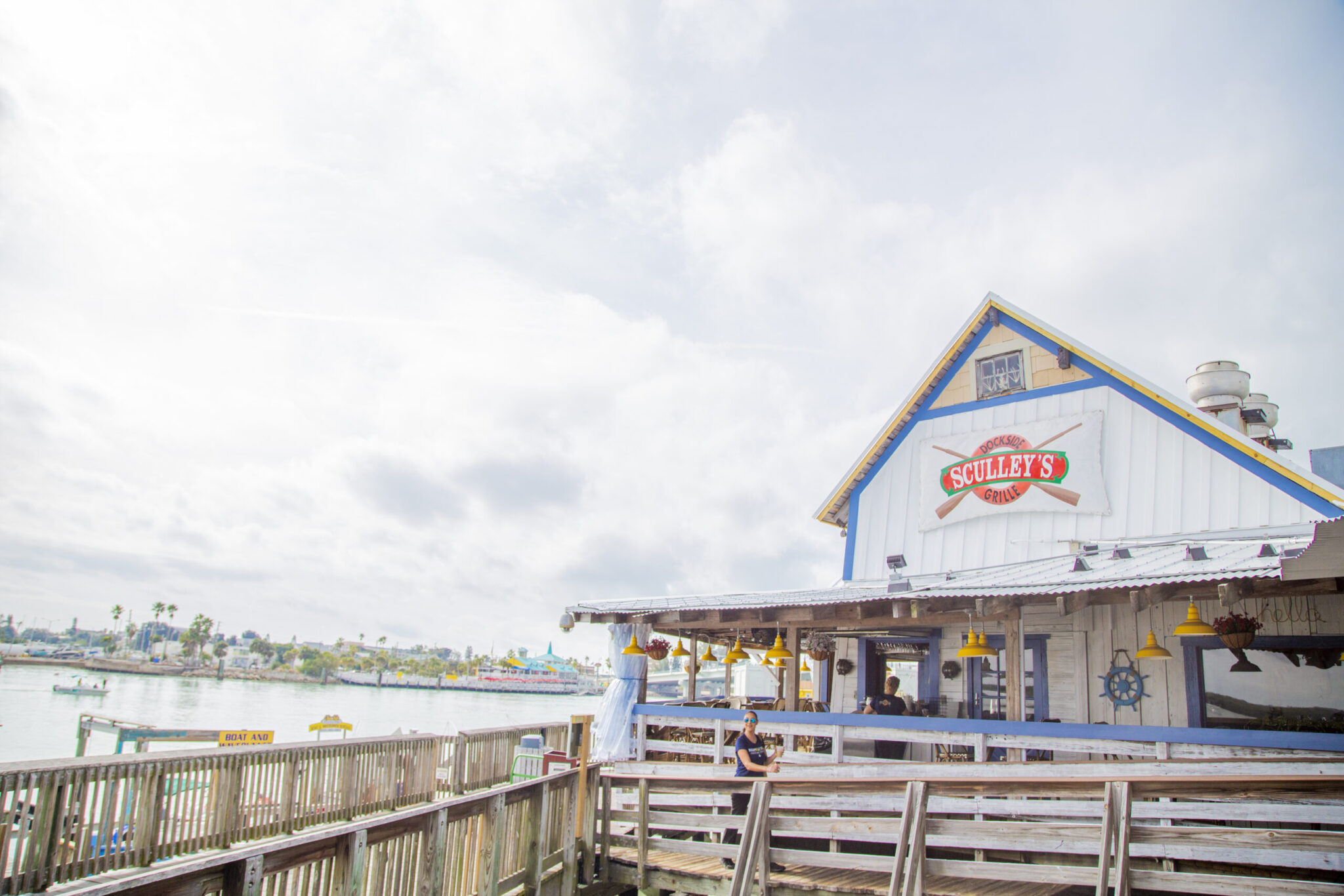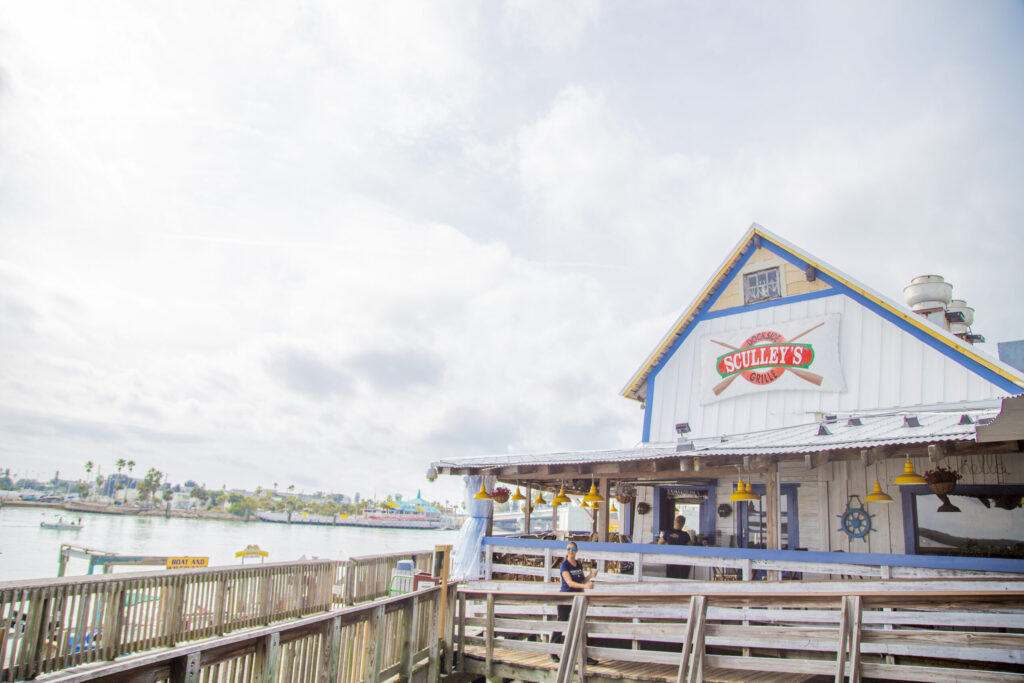 While strolling on the Pass, come try Sculley's Seafood Restaurant!  Our newly renovated restaurant offers amazing waterfront views, while serving delicious scratch-made Florida seafood cuisine and cocktails.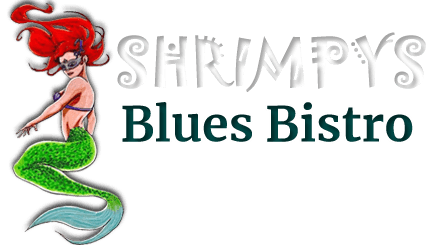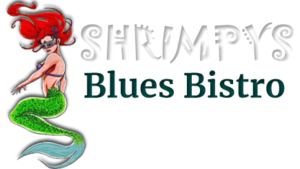 Shrimpy's Blues Bistro is like a New Orleans fusion seafood place in southern treasure island, such great shrimp bisque and unique crab/shrimp cakes.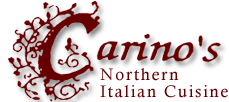 Corino's amazing Italian in same area as Shrimpy's it's a little more pricey, but the atmosphere is awesome, and the food is amazing.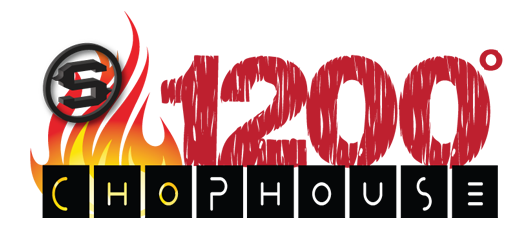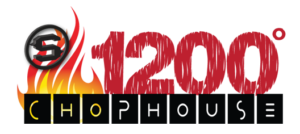 For good steak… 1200 chop house in St Pete beach this is great date spot but super small so go early and not on weekends lol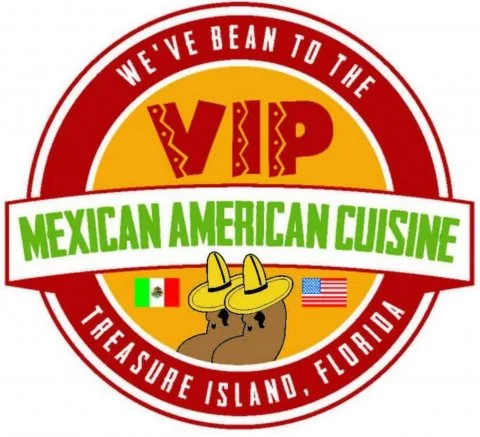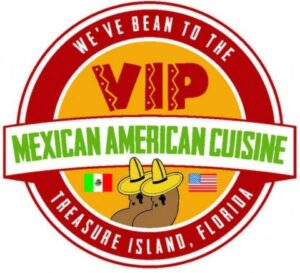 VIP Mexican is super popular but not my favorite personally but one of those must visit places their wet burrito is pretty fire…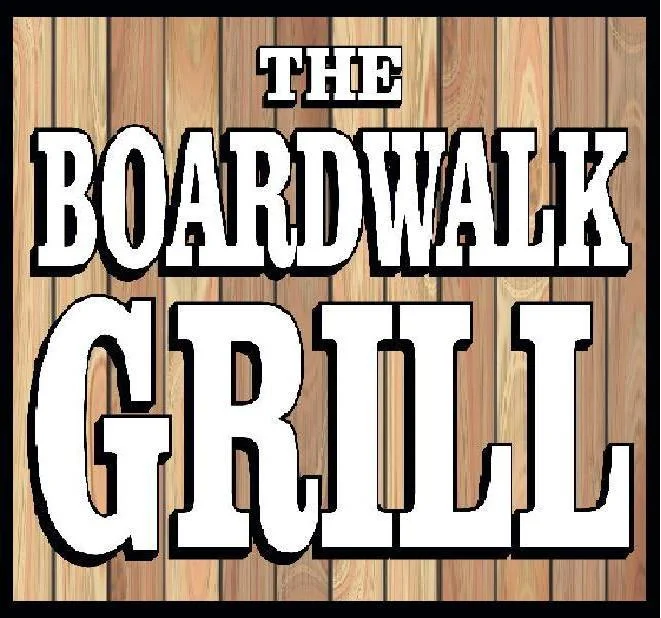 Boardwalk Grill in the pass they have it all from breakfast to dinner and all between, but open at 10am but they have a hangover breakfast wrap with everything in it!!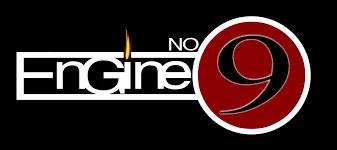 Engine No. 9 is crazy for unique burgers and wings!! Surprisingly costly for bar food but when you get it that makes sense cause it's awesome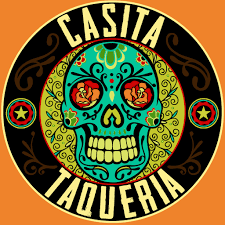 Casita taqueria is crazy good that's like Tyrone area and mid-town St. Pete. on central and their queso is life changing!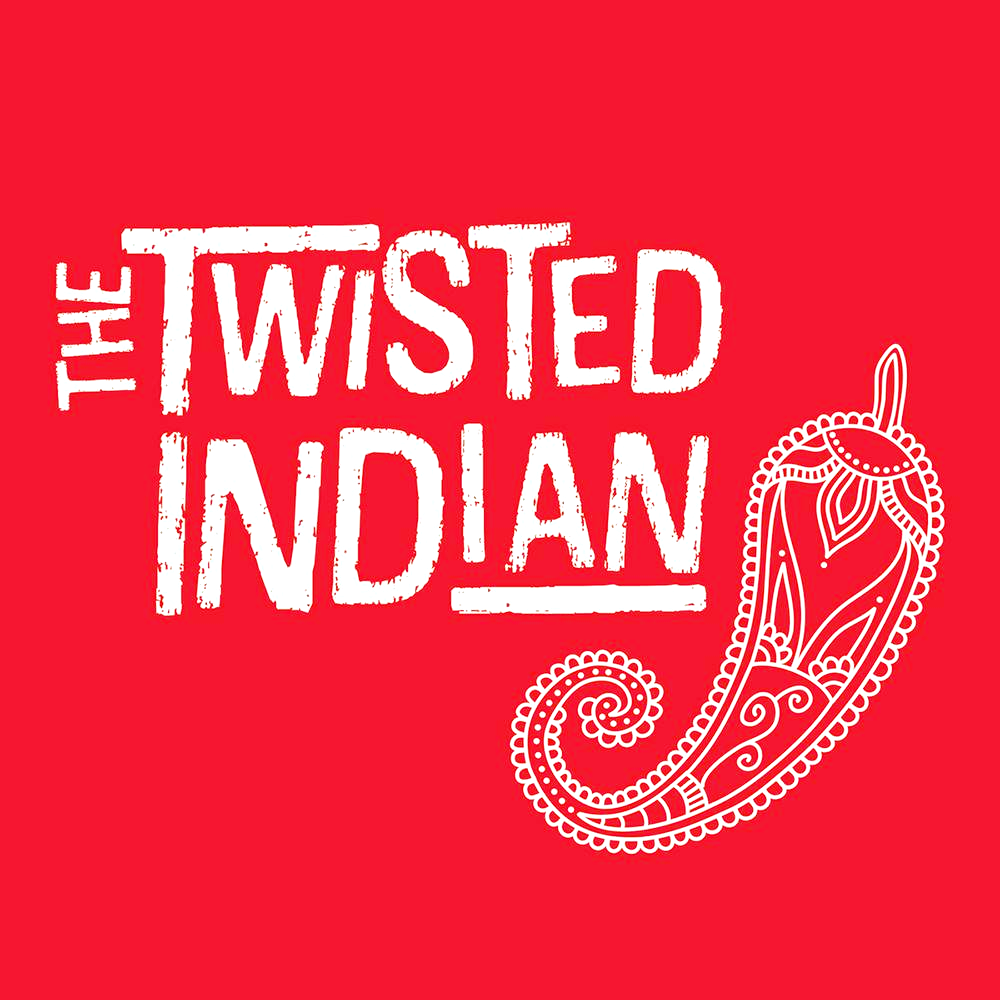 Twisted Indian is Modern- Quick Service Indian Food. Located in DTSP. Great Food, Great People and they CATER!


If you are in Johns pass you MUST try Mad Beach Brewing, the killer in house craft beer, to die for pork nachos.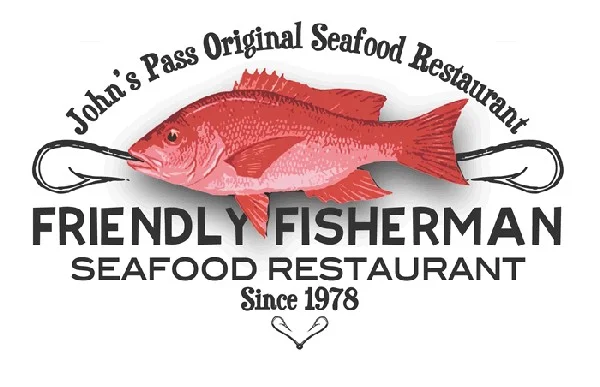 The Friendly Fisherman is awesome too inside the lass I would have some (if not all) of the fish cooked there after a trip…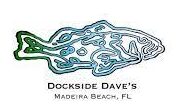 Dockside Dave's is good and worth a visit, but I don't know about their grouper sandwiches they are known for… I mostly get soup, gator and their mushrooms or onion rings.