"OUR MISSION WAS SIMPLE: TO ENCOURAGE OTHER LADY ANGLERS TO COME OUT AND FISH IN A NON-THREATENING, NON-INTIMIDATING, FUN ENVIRONMENT!"
One day while on a ten-hour fishing trip out of Hubbard's Marina, a few of us lady anglers had a discussion about how we started fishing. Although our stories varied, we had one thing in common: we enjoyed fishing together and learning more about our passion! We talked about how nice it was to go out on the boat with other lady anglers and thought about how we could encourage more ladies to come out and fish.  After speaking with Captain Dylan about our ideas "Lady Anglers of Hubbard's Marina" Facebook page was created!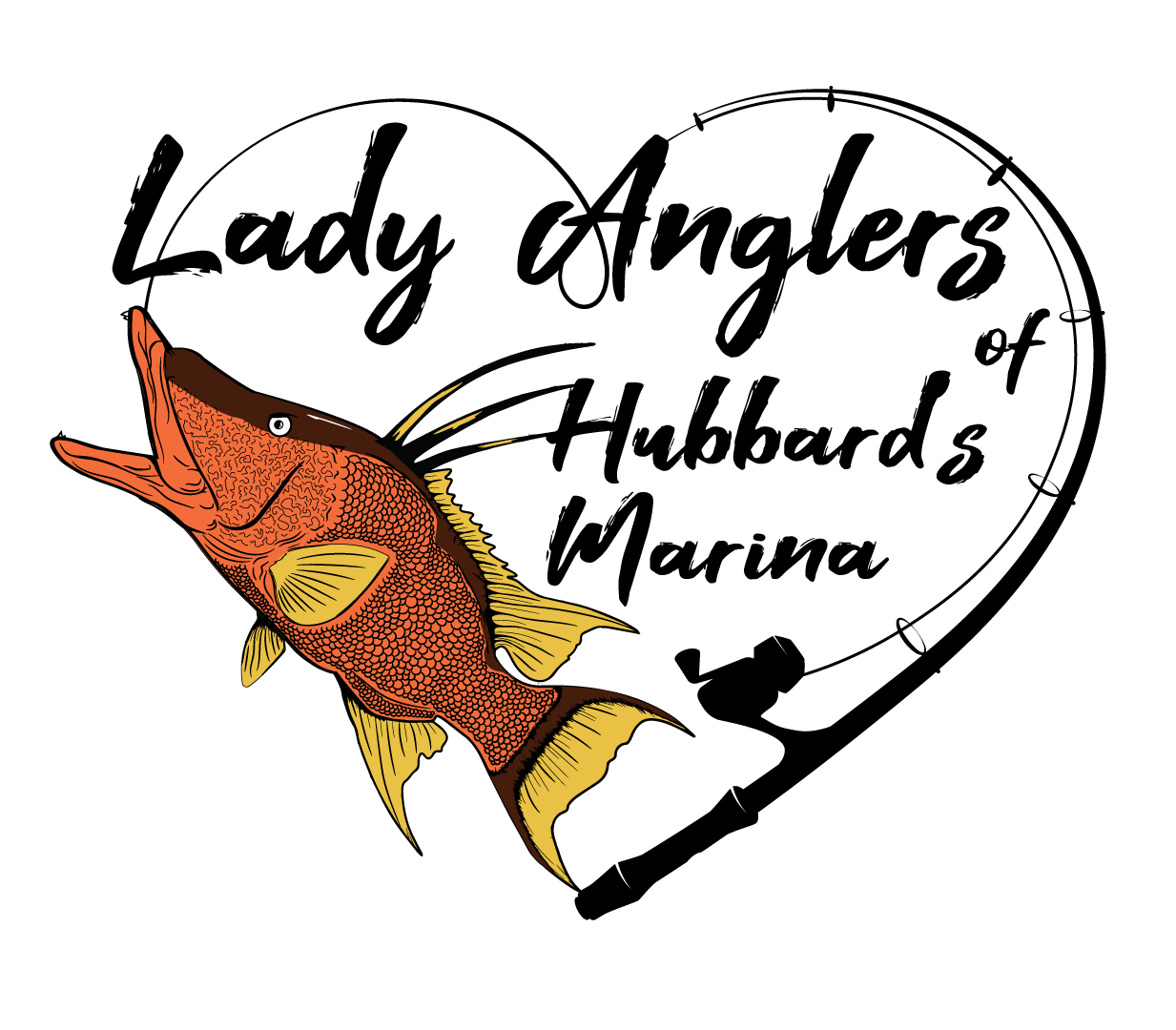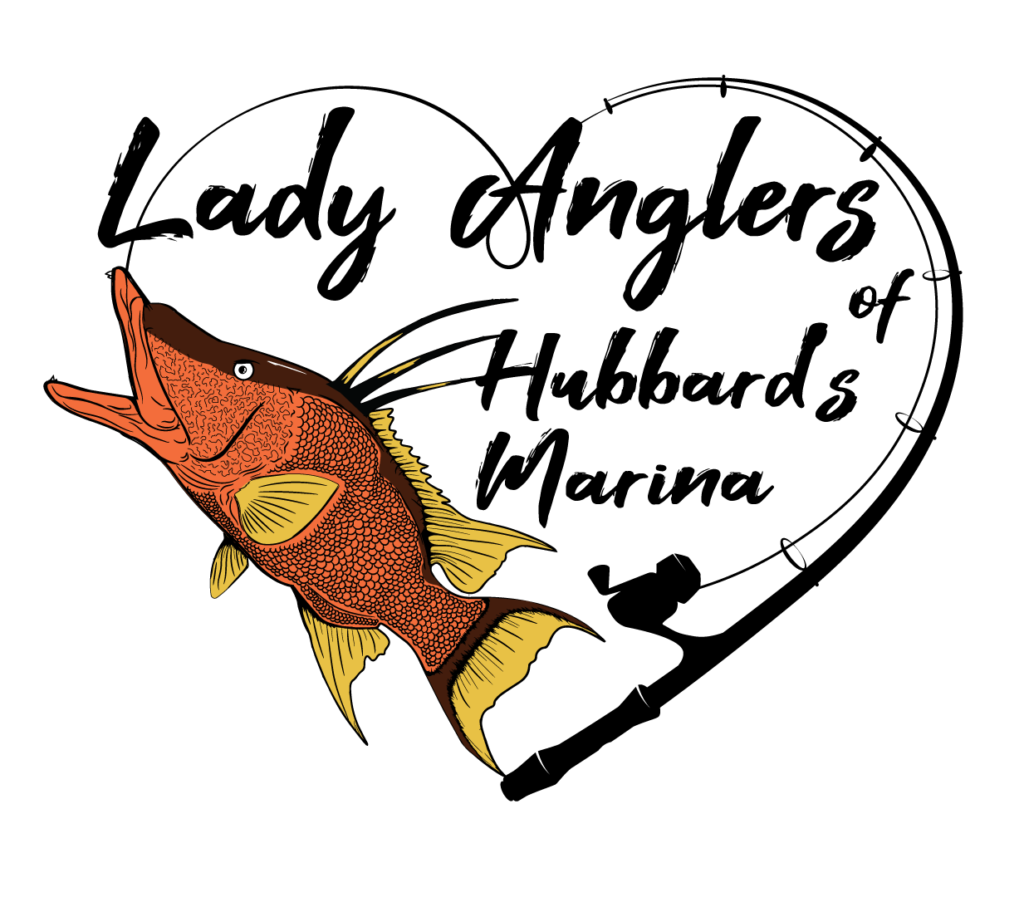 By accessing our Facebook page, lady anglers from all over the world can ask us questions, share pictures of their catches, share recipes, and just basically have a forum to communicate with other ladies who love to fish! We will even try to join other lady anglers on their trips if given enough notice! And what better place to fish and learn more then at Hubbard's Marina! With knowledgeable captains and mates, a variety of fishing trips, live shows, informational videos, and 74 years of experience, the Lady Anglers of Hubbard's Marina would like to invite ladies of all ages to join us on our quest to become the best lady anglers we can be!