If you are looking to stuff the freezer with fish, this is the trip for you!
If you or your group are looking to target HUGE Gags, Monster Red Snapper or Giant Amberjacks then this trip is for you. The 39 hour overnight trip departs Hubbard's Marina from John's pass located inside Madeira Beach FL and travels 100-150 miles offshore to the Middle Grounds, Elbow and surrounding Gulf of Mexico locations. 
With a two day bag limit and fishing a depth from 120-250 feet of water,  we are targeting a large variety of quality fish such as: Gag Grouper, Red Grouper, Scamp Grouper, Red Snapper, Amberjacks and more!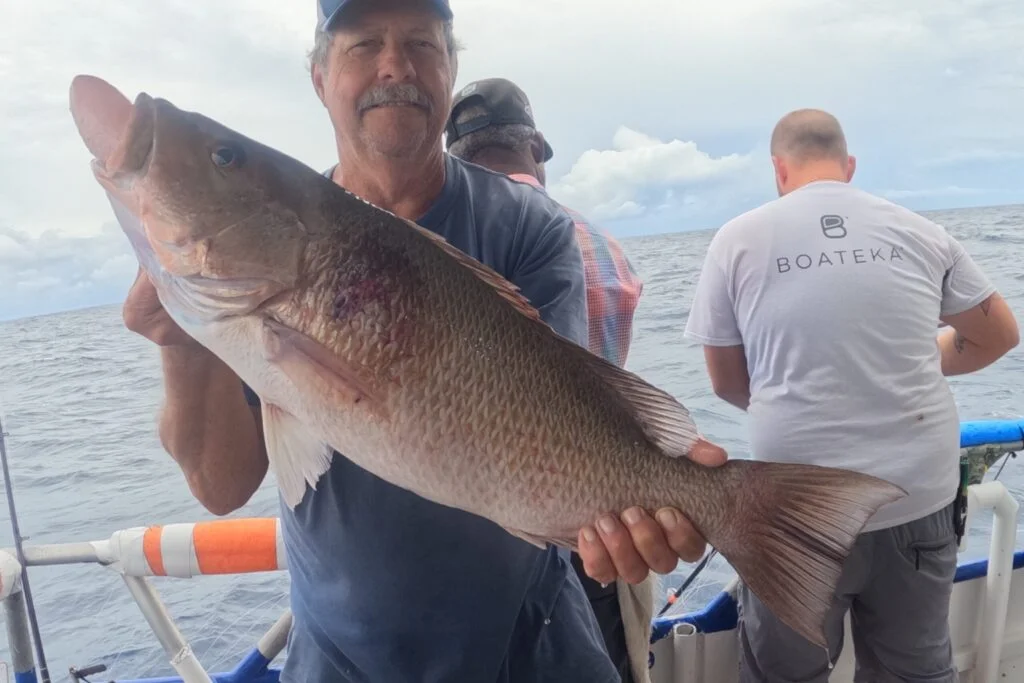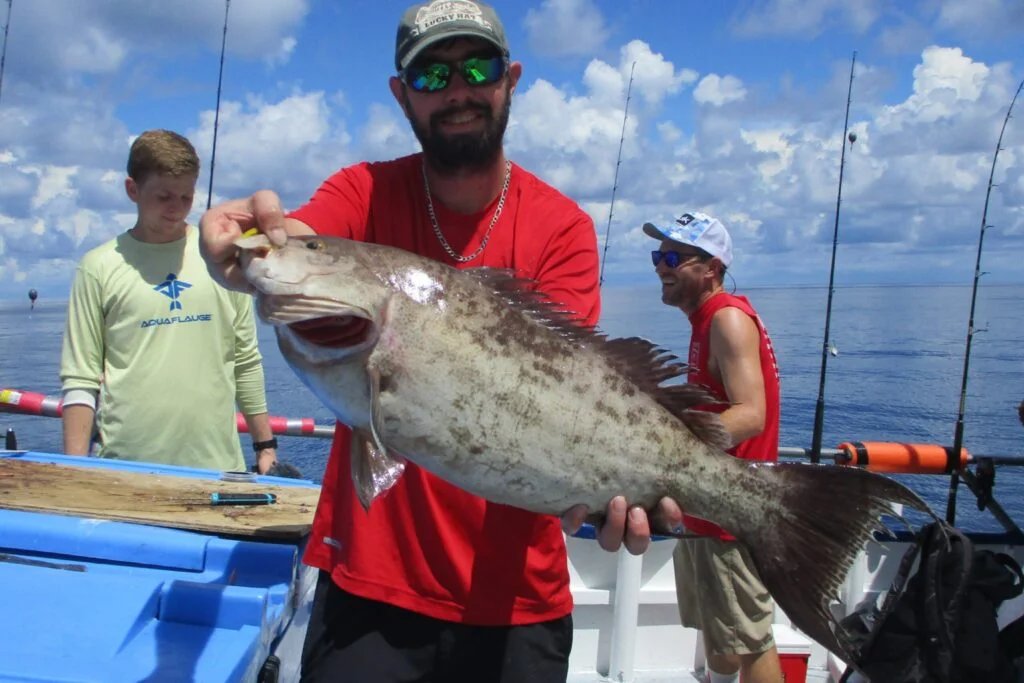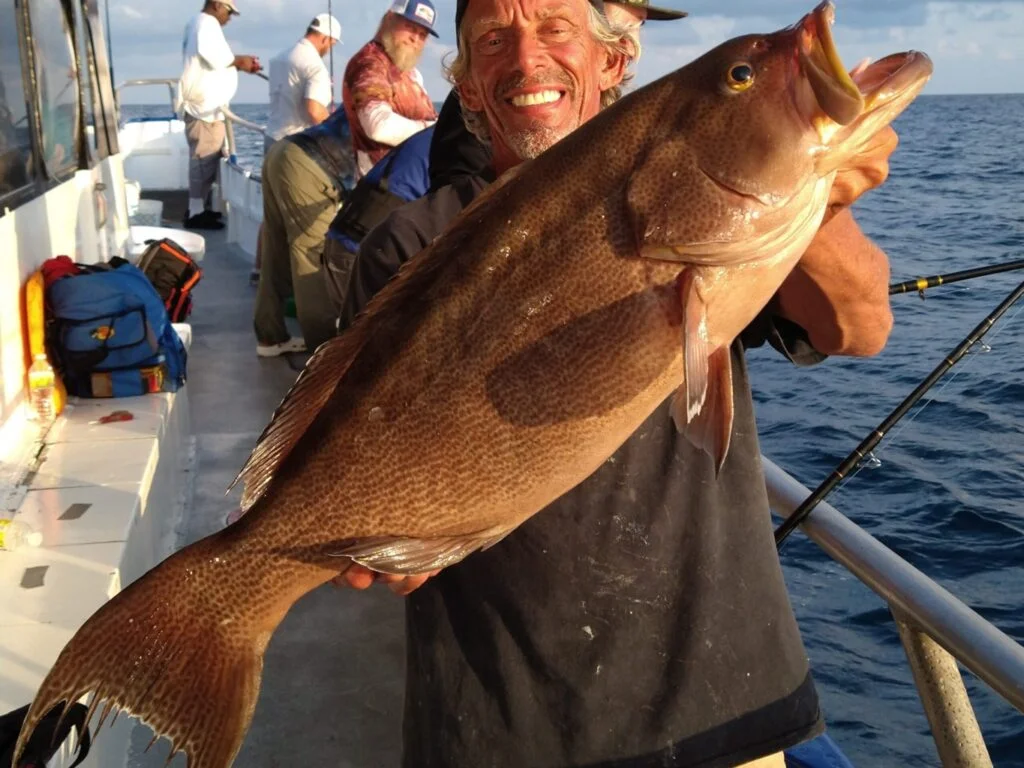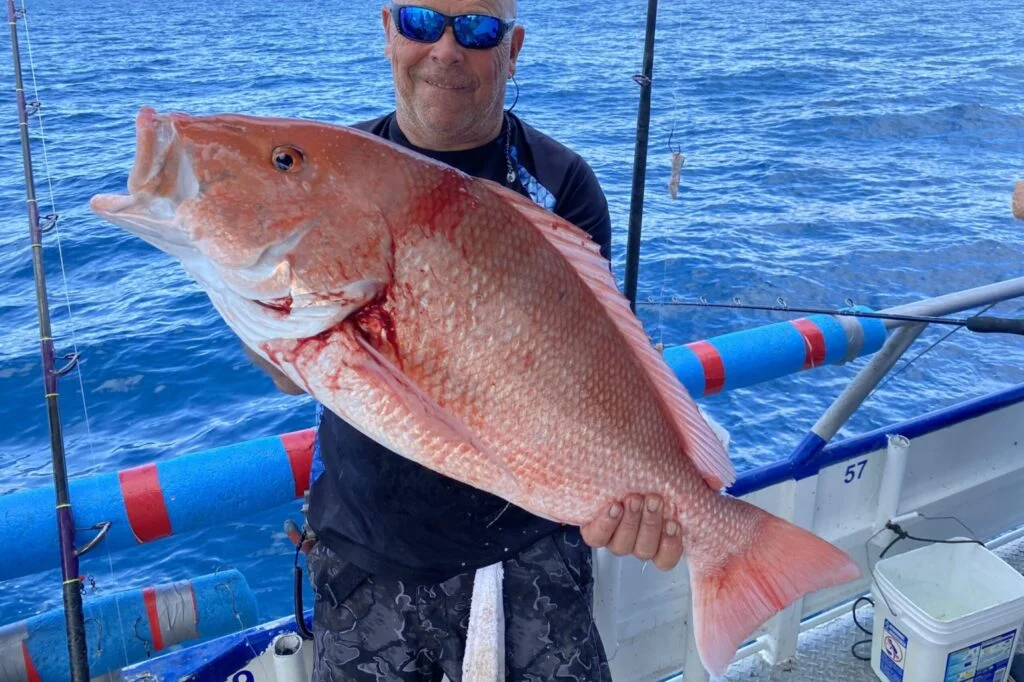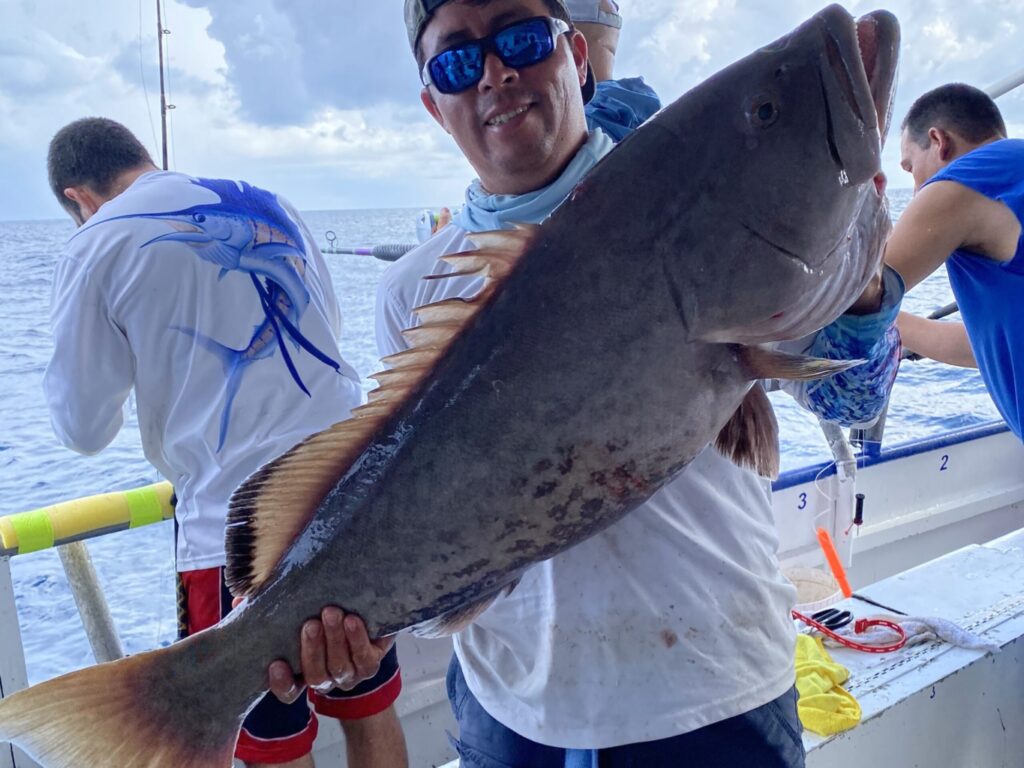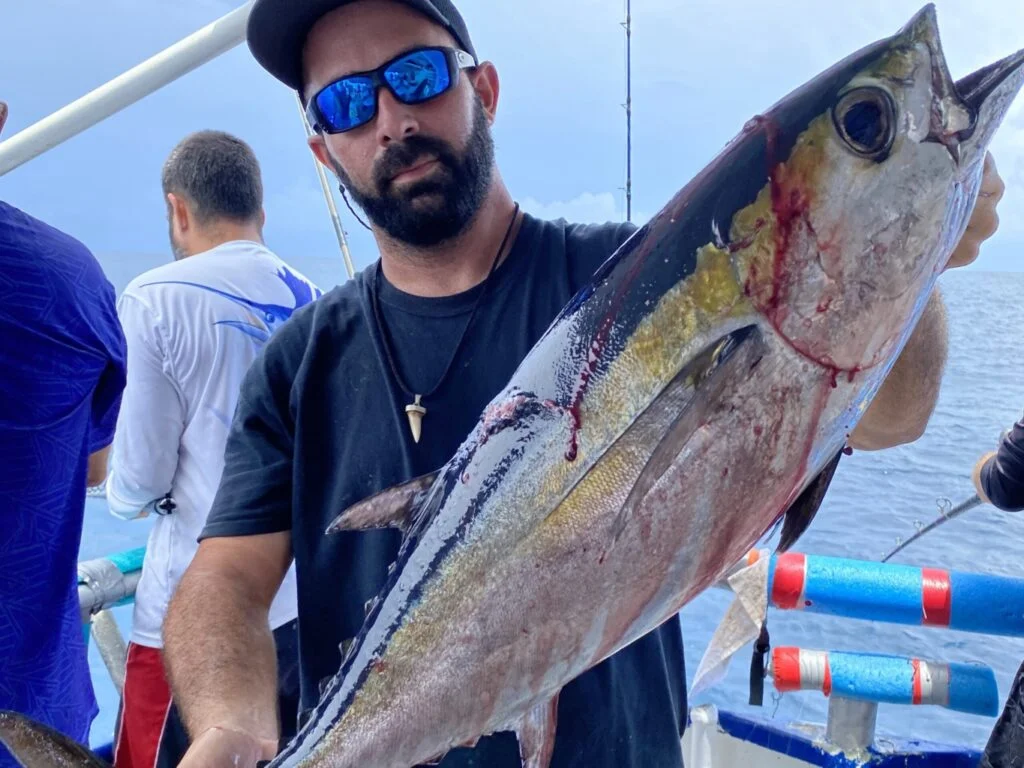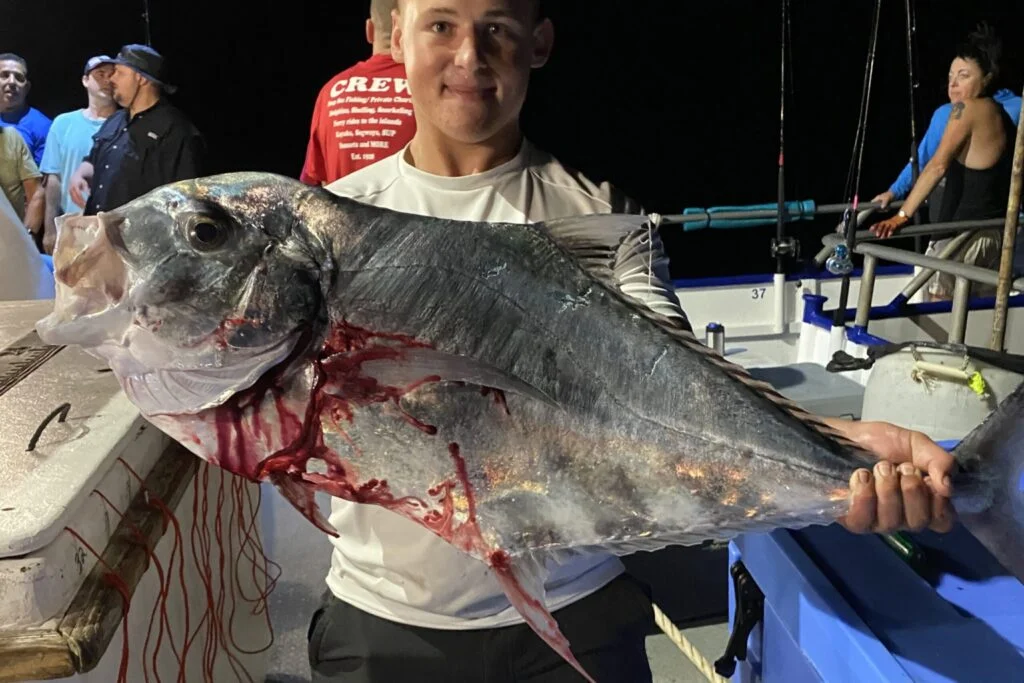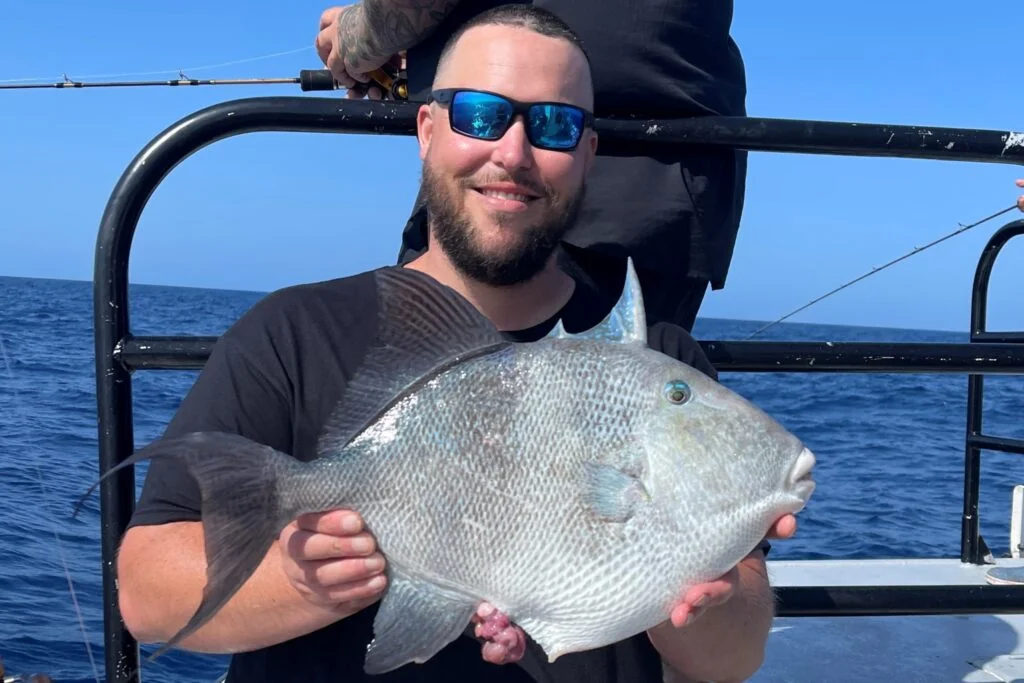 If you are looking to stuff the freezer with fish and possibly your neighbors as well, then look no further for the largest and longest running 39 hour overnight fishing trip in the Tampa Bay. 
Please Note:
We HIGHLY recommend that you reserve your tickets in advance.
Plan to arrive 90 – 120 minutes in advance for check-in and boarding.
This trip depart from the dock at John's Pass in Madeira Beach FL.
(click here for directions)
Average running time 8-9 hrs. out – 8-9 hours back. Approximately 20 Hours Fishing Time with 2 day bag limit or twice the fish you can catch on a day trip.
Departure/Return Days:
Friday – Departs 3:00 PM returns Sunday 6:00 AM
Tuesday – Departs 3:00 PM returns Thursday 6:00 AM (Tuesday trips are scheduled as special trips only)
Sunday – Departs 3:00 PM returns Tuesday at 6:00 AM (during red snapper and beginning of gag season)
Quick Details
Cancellation Policy: 1 weeks notice or more required.
No Call / No Shows – 100% of trip fare.
Cancellations within 1 week – 50% of trip fare.
Recommended for Experienced Anglers Only