After you join us for a fishing trip here at Hubbard's Marina, we will clean and fillet your catch of fish so you can take them to get cooked at the following locations and not have to worry about the mess later. Just make sure to let your server know that you want to get your catch cooked!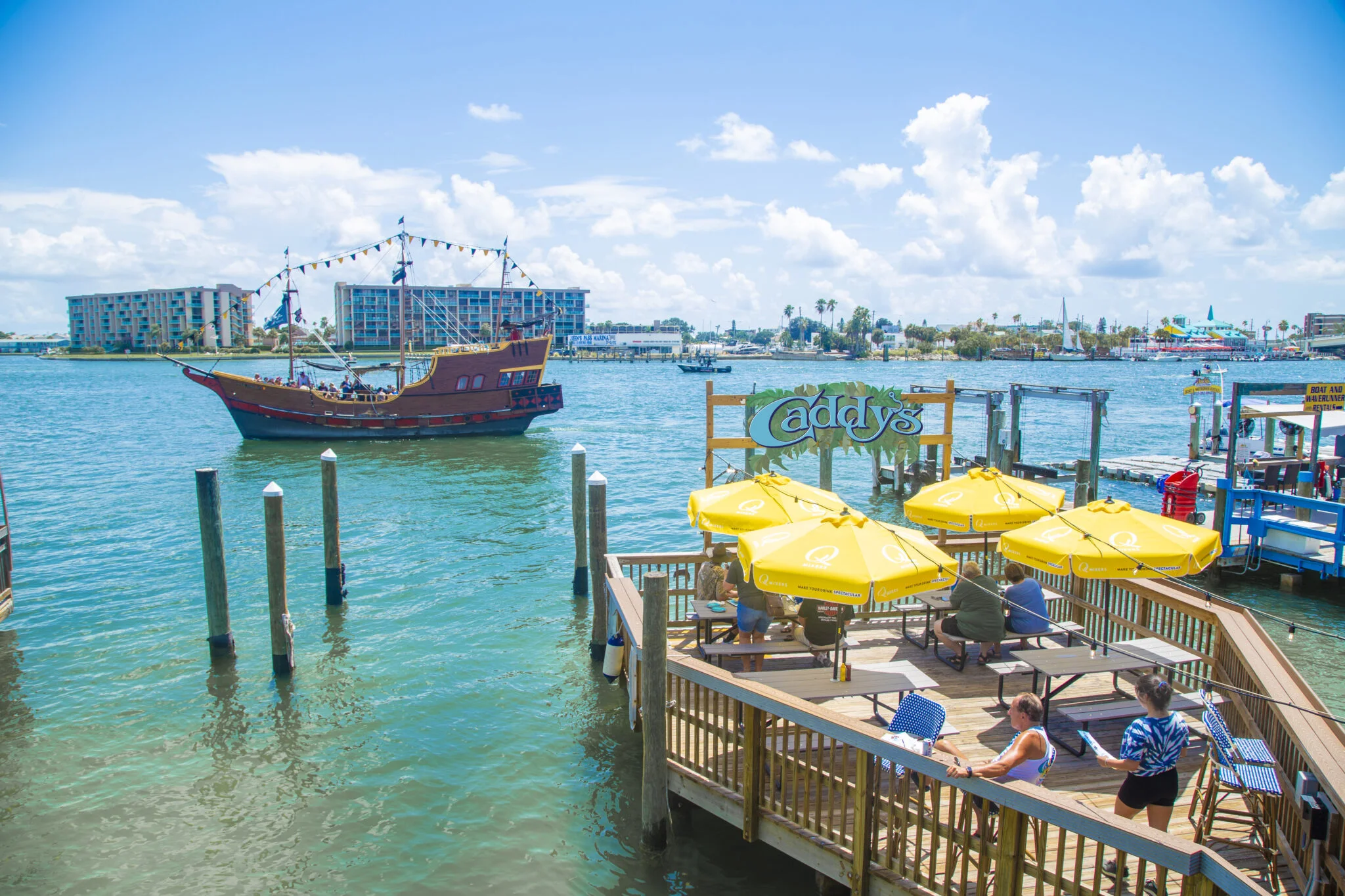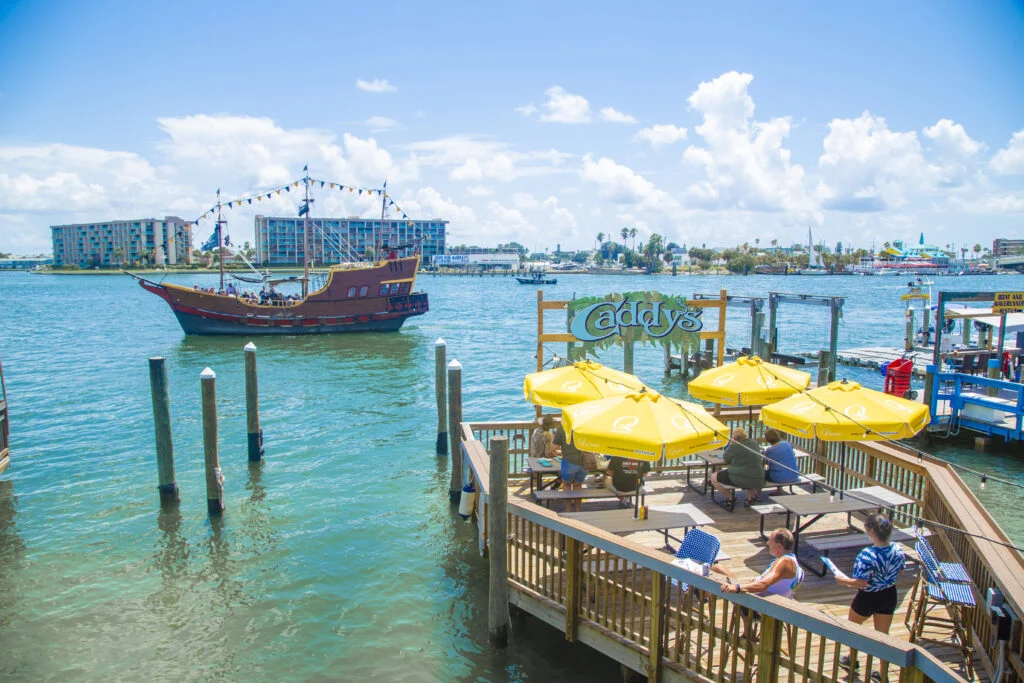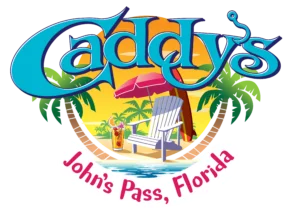 We have teamed up with Caddy's in John's Pass to bring a new Catch & Cook option! You can now bring your catch to Caddy's and have it Grilled, Blackened, or Fried with a side fries and coleslaw for only $14.95.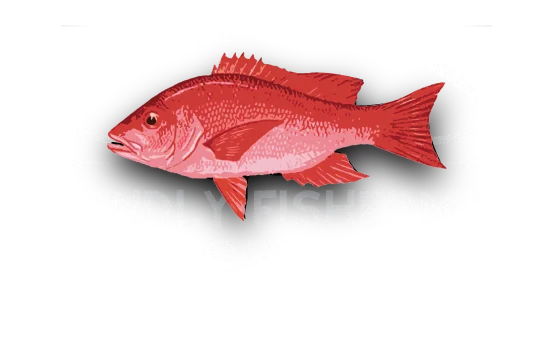 After a long day of Fishing with us here at Hubbard's Marina, you can get your catch cooked at The Friendly Fisherman, for only $11.49 you can get it Grilled, Blackened, or Fried with a side of coleslaw and Hush Puppies.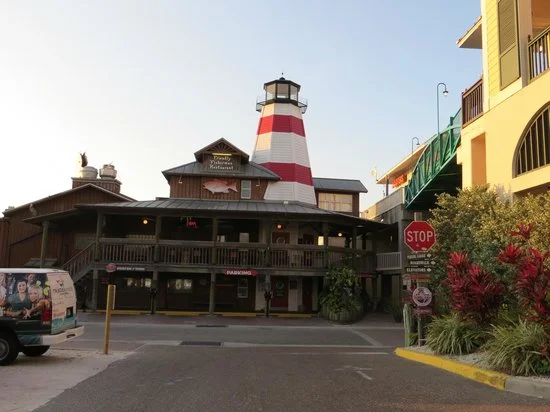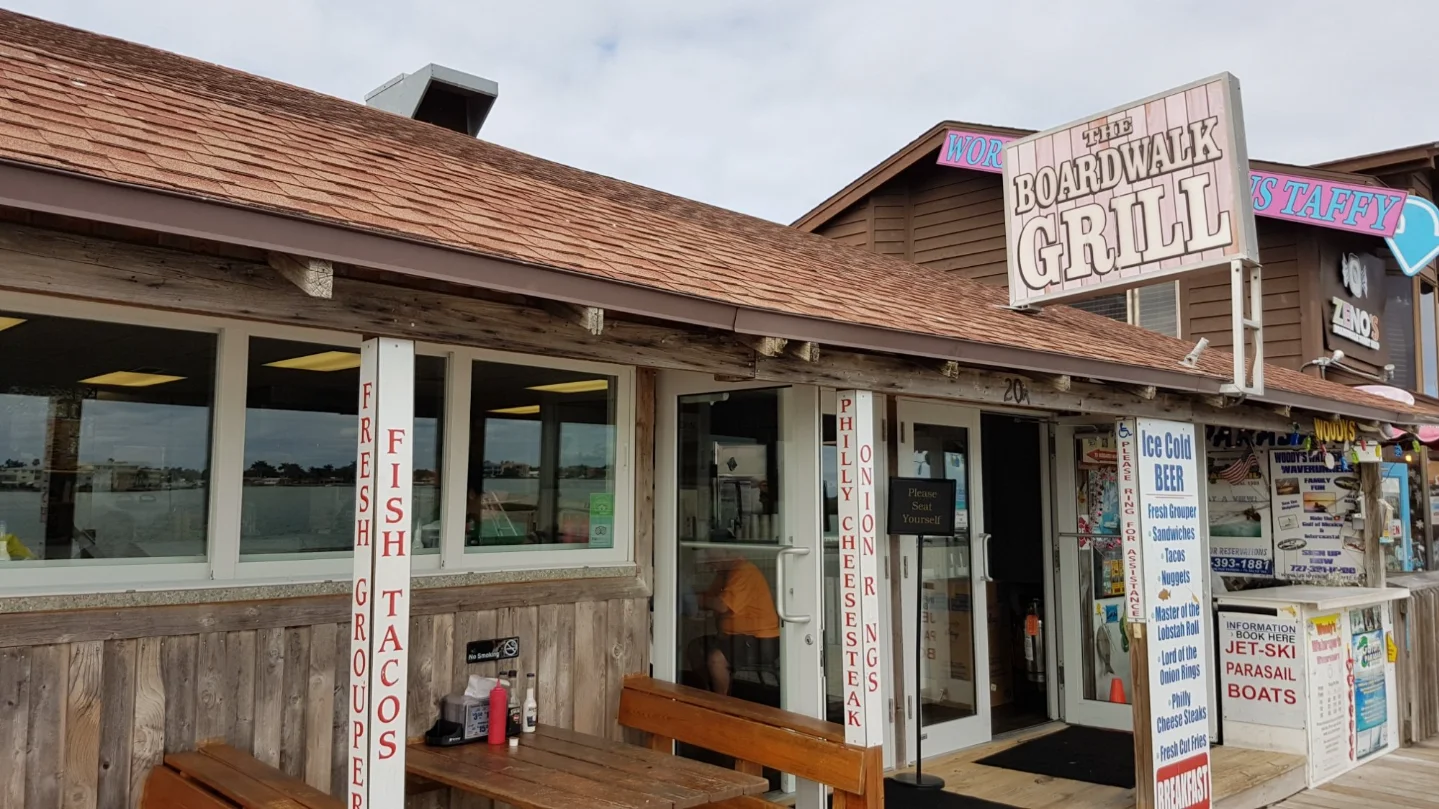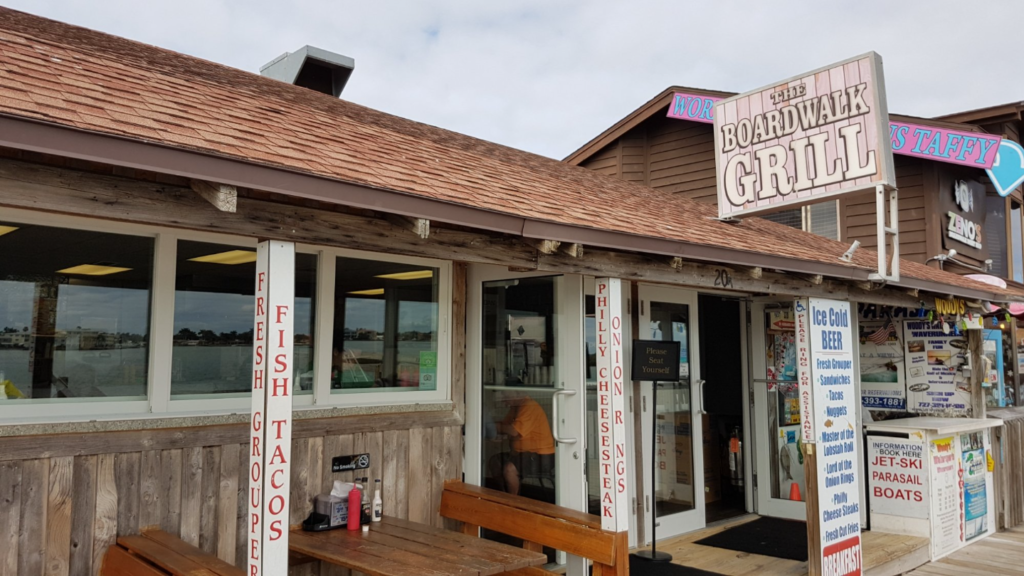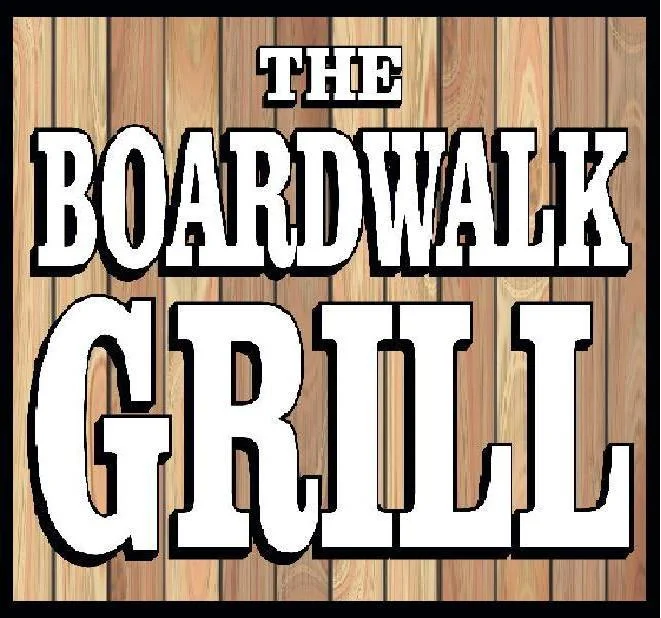 The Boardwalk Grill offers a delicious fish taco plate for $10.95. The dish comes with two soft Fish tacos , topped with shredded cabbage and a tangy sauce. The plate also includes a side of hand cut fries and a drink of your choice. This is a great value for a tasty and satisfying meal. The fish tacos at the Boardwalk Grill are a must-try for any seafood lover.