40ft Go Fast hydrofoil Catamaran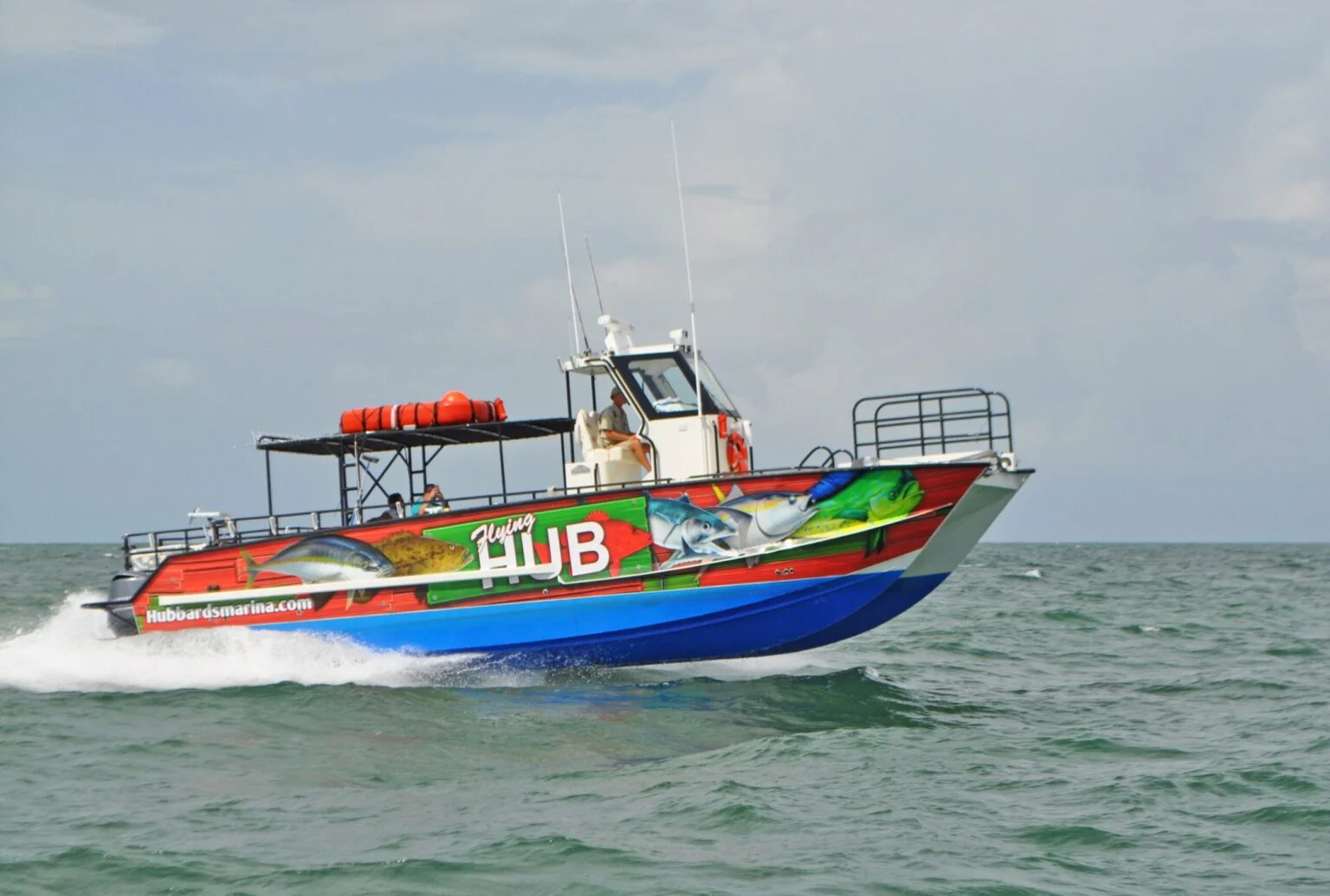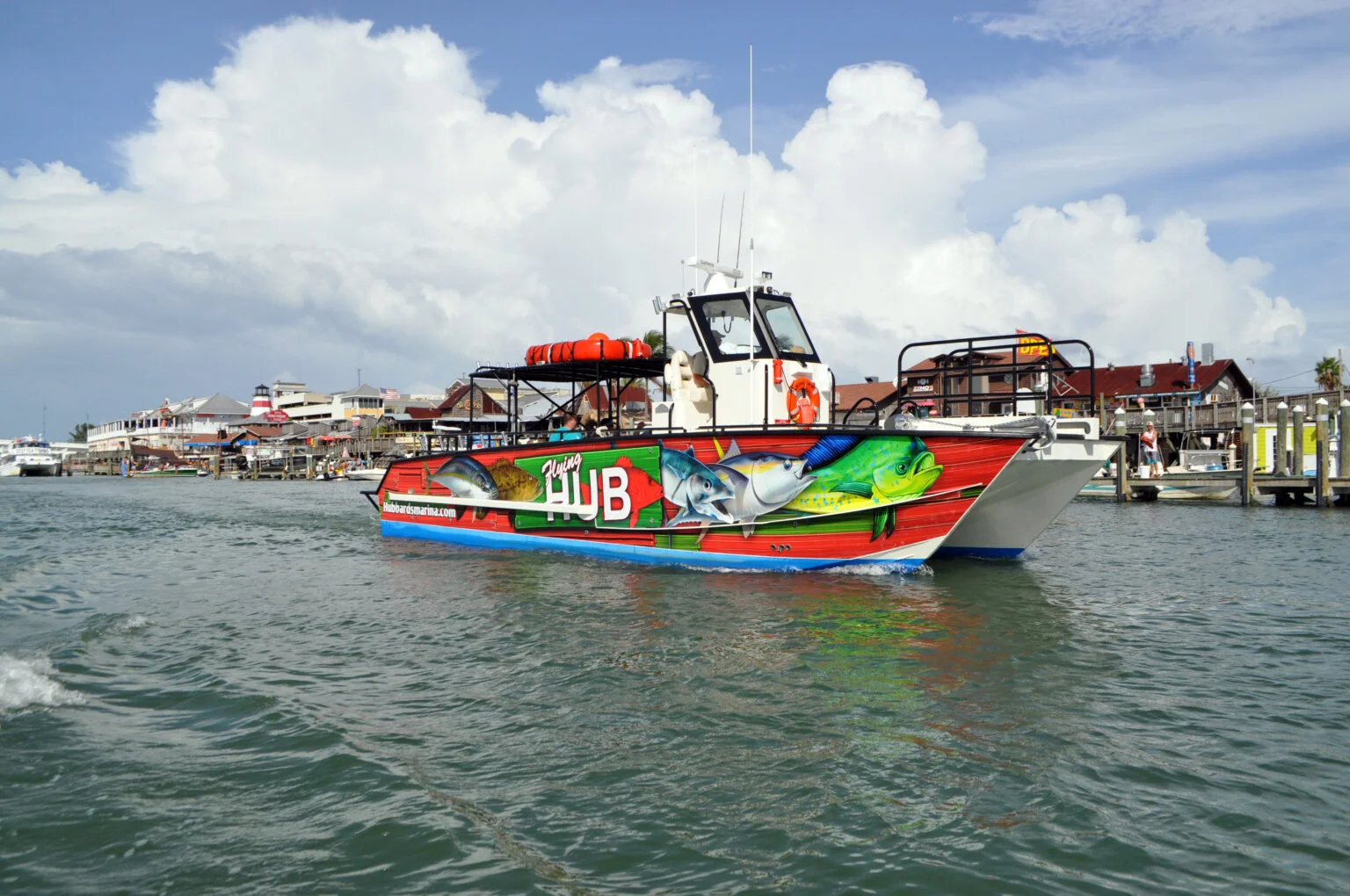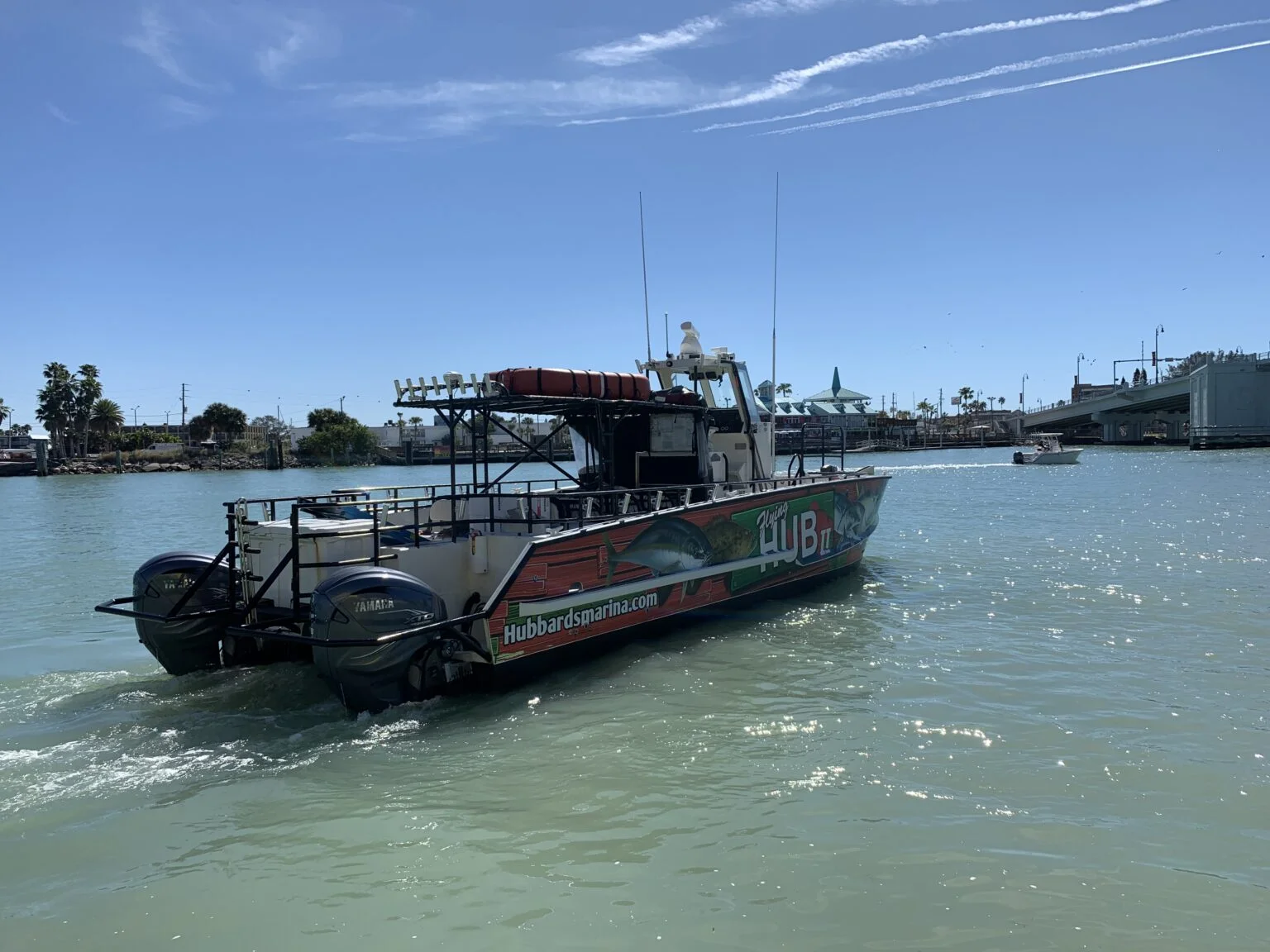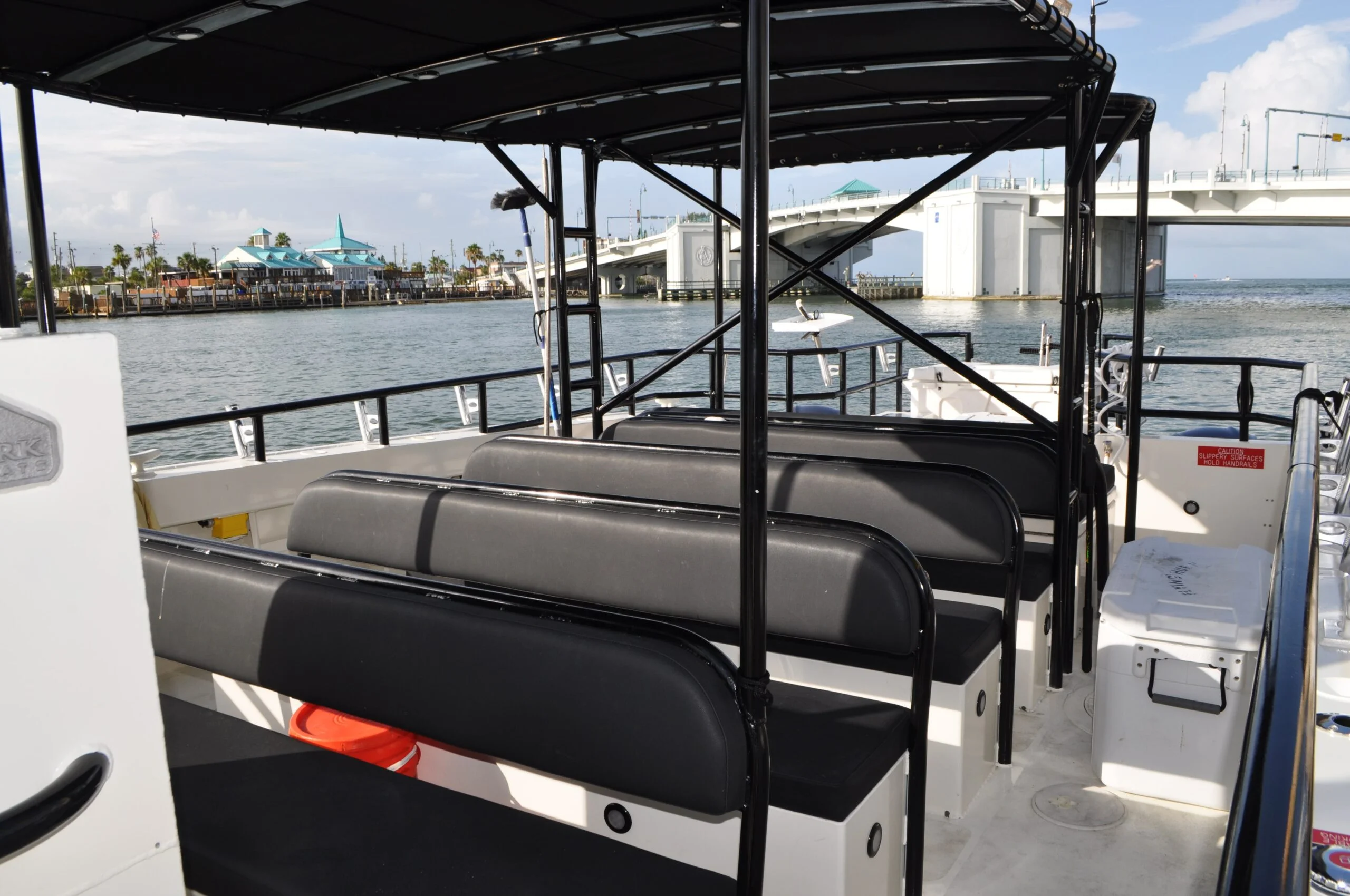 The Flying HUB 2 is a go fast catamaran fishing machine meant for long range, private charters to target trophy deep water fish. This boat is a custom built totally unique fishing dream that is long and wide to allow very fast and more stable cruising speeds in nice to fair weather. Built to move very fast, this boat will be able to get you to the deepest possible waters, in the shortest amount of time, and still make it home for dinner.
This boat is a first of its kind and it is unlike any other USCG-inspected charter boat in the entire region, if you want a fishing trip that you won't soon forget this is the boat for you!
What Trips this boat runs
3, 5, 6 and 8 hour near shore trips.
10 and 12 hour long range trips.
Ferry rides to the islands.
Go fast cruises.
Lightning fast offshore signings.
This boat can accommodate 1-18 people for any trip 8 Hours or less and up to 16 people max for trips longer than 8 Hours
*pricing indicates out-of-season pricing. Seasons are determined by the company at the time of booking. Season determination includes red snapper season, holidays, and times when the vessel is in high demand.
All Prices shown include an 18% Gratuity for the Capt. and Crew to split.
**Deposit: 50% deposit is required at the time of reservation for your charter.**