THE HISTORY OF HUBBARD'S MARINA
Wilson Hubbard was born in Memphis, and came to the Suncoast with his parents while traveling with a carnival in 1929. They settled at Pass-a-Grille, a tiny waterfront community boasting 162 residents, a policeman, and a bootlegger. Young Wilson prospered, catching and selling fish from Pass-a-Grille pier (which is now "The Merry Pier" on Eighth Avenue).
When he was 17, he bought five rowboats and 40 cane poles from the concessionaire for $150. He bought his first charter boat after the war, and in 1954 established the first gulf coast half-day fishing party boat. In 1956 he began a marathon 18 hour fishing trip for hard-core anglers, and in 1971, he established overnight weekend trips to the far offshore fishing grounds.
The Eighth Avenue Pier became known as Hubbard's Pier, until Wilson moved his operation to John's Pass in 1976. Wilson Hubbard fulfilled another vision in 1979, with the opening of the Friendly Fisherman Seafood Restaurant, which still serves the freshest seafood available.
Party boat patrons could also enjoy eating their own "catch of the day" cooked at the Friendly Fisherman Restaurant for only $4.95 including "all the fixin's" in 1976.
A true visionary, Wilson Hubbard was instrumental in the building and development of John's Pass Village and the Boardwalk. In 2004, the second generation of the Hubbard family took over ownership of Hubbard's Marina fishing operations, with Mark Hubbard as president and general manager.
Mark Hubbard's Sea Adventures – Wilson's youngest son, Mark, established Hubbard's Sea Adventures, a Dolphin-Watching Nature Cruise operation that offers narrated tours of local environments, wildlife, and history. Wild pods of bottlenose dolphin, and endangered seabirds in mangrove island rookeries are now observed from a respectful distance, and hunted only with a camera.
Mark's commitment to environmental education prompted him to create a new, more in-depth nature cruise of Upper Boca Ciega Bay Estuary. Visited by many Pinellas County school children annually, Hubbard's floating classroom, Environmental Explorer, enables students to observe native wildlife in its natural habitat, explore and understand wetland environments, and discuss current environmental issues with the ship's on-board naturalist.
Mark Hubbard, like his father, likes to keep one foot in the future. A forward looking company, Sea Adventures was merged with Hubbard's Marina in 2004. It maintains a staff naturalist, updates cruise narration regularly to include current research, and encourages staff and visitors to make comments or suggestions on ways to improve the company and its cruises.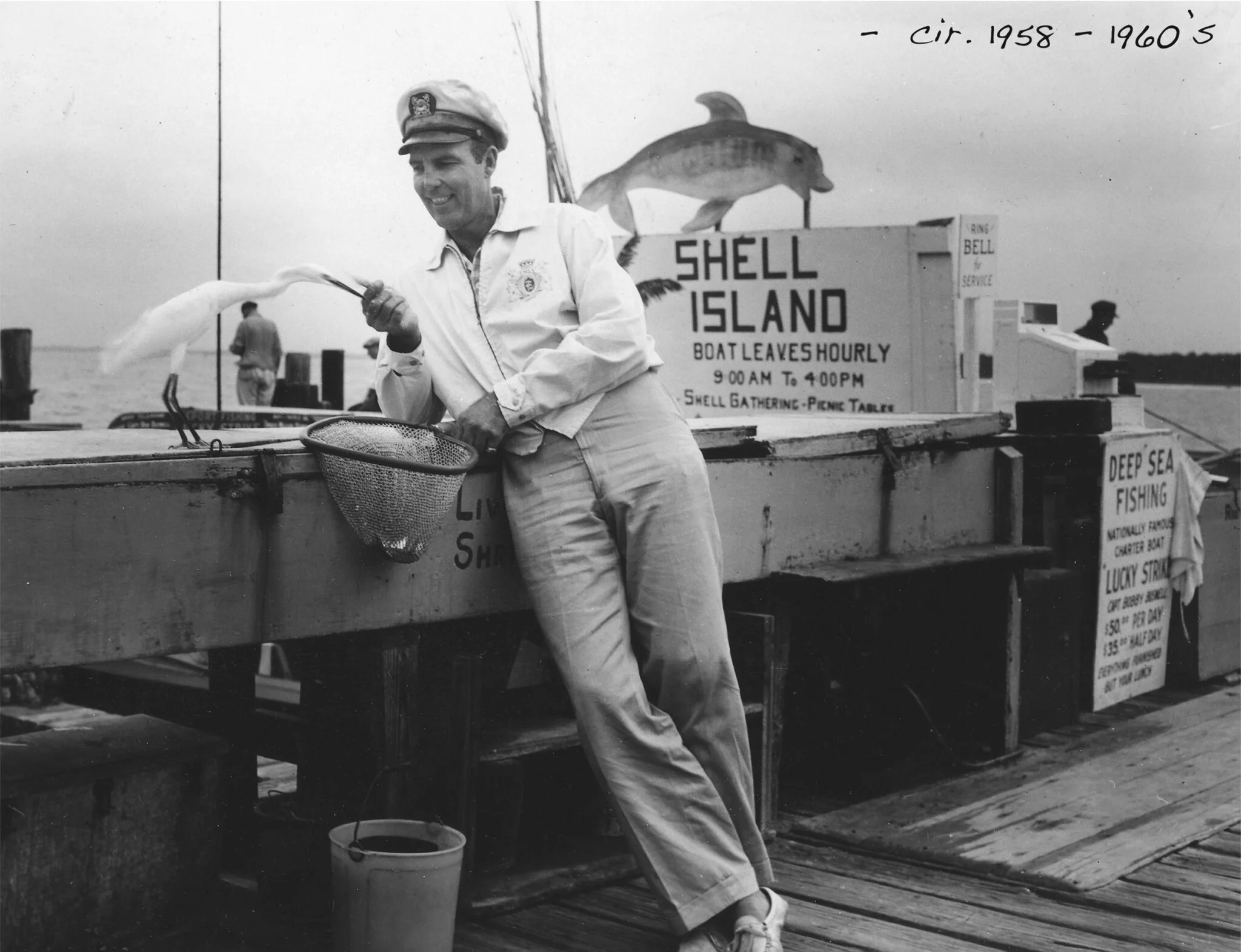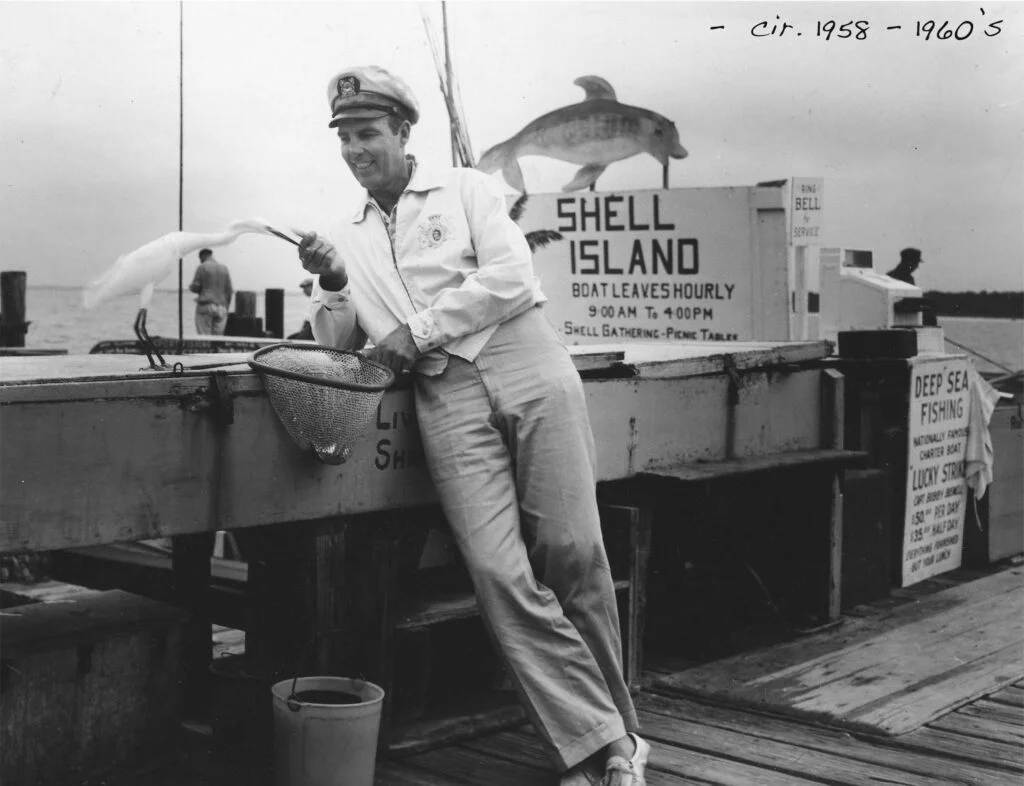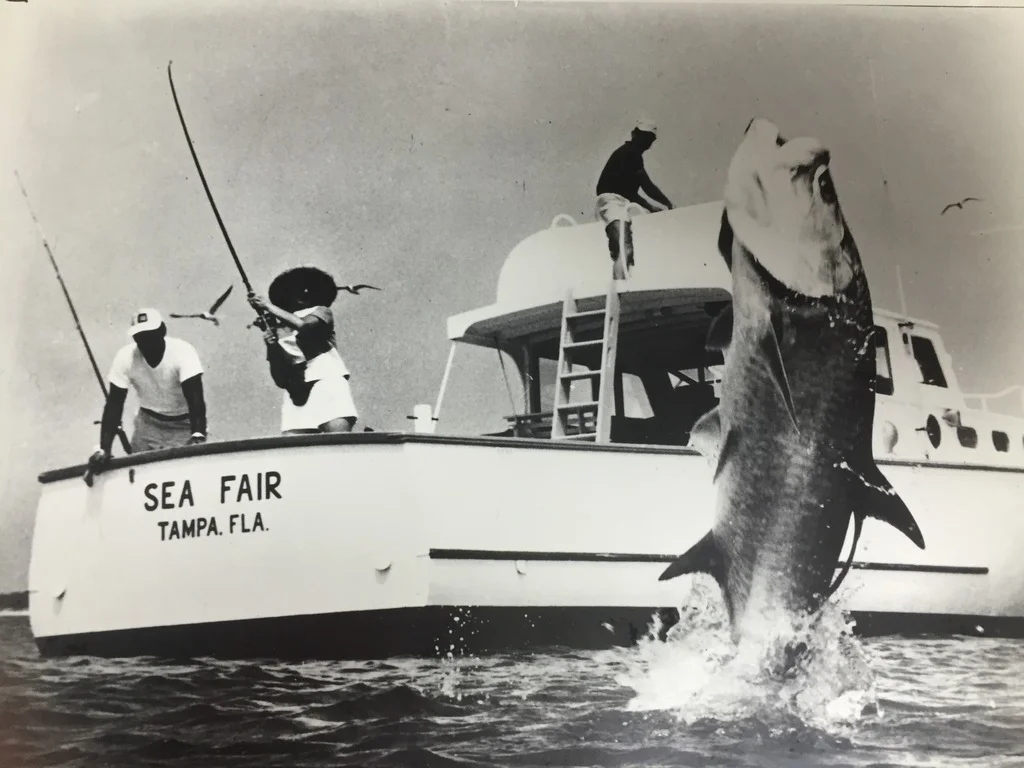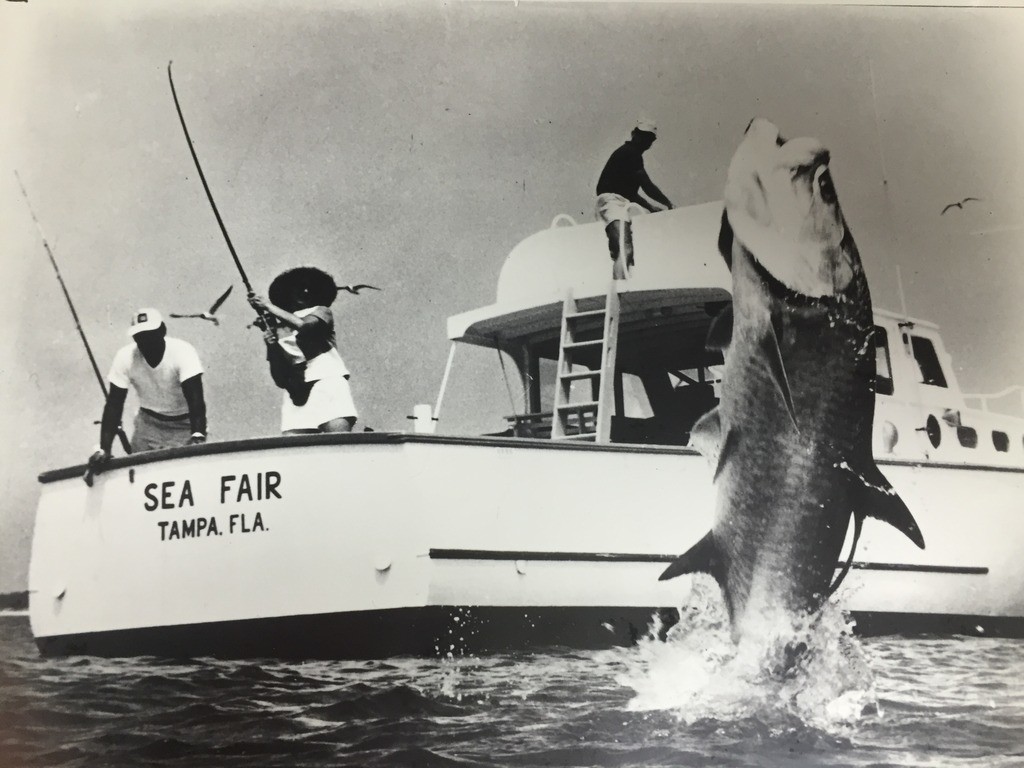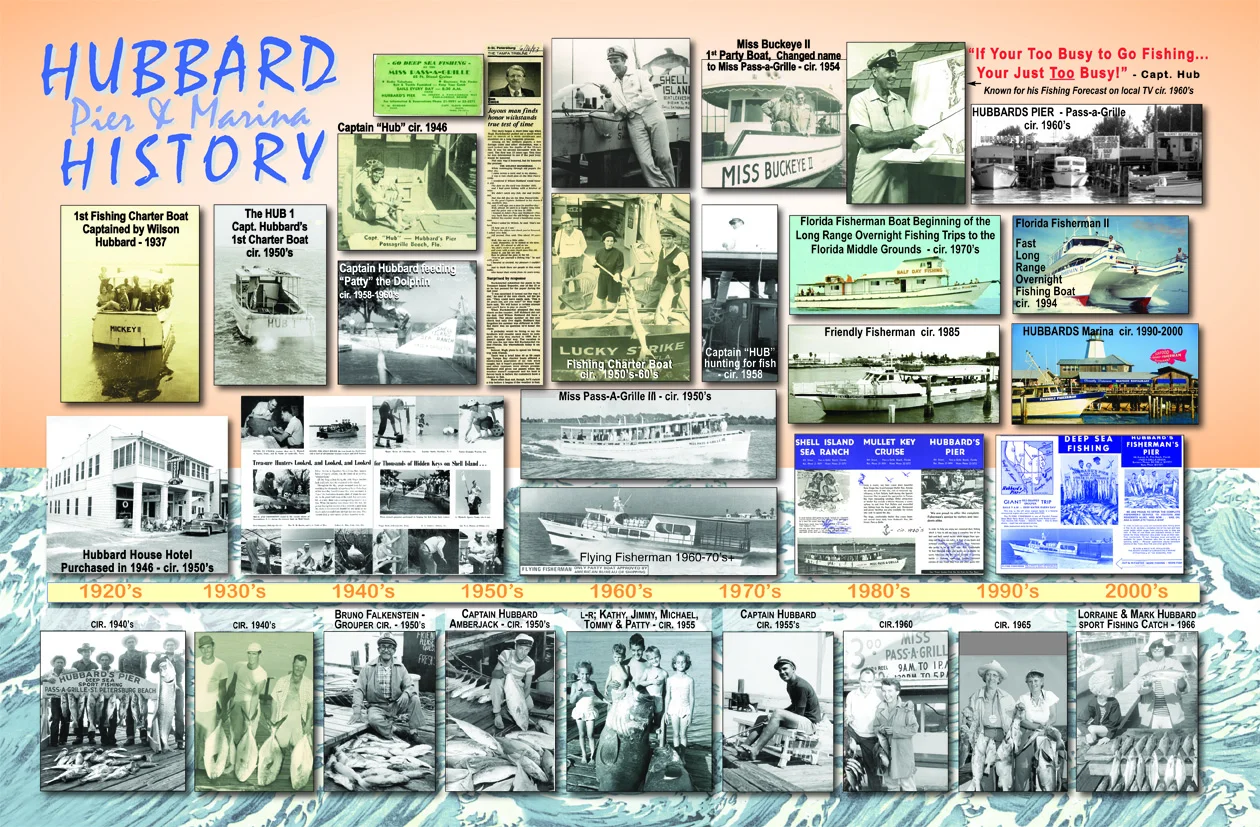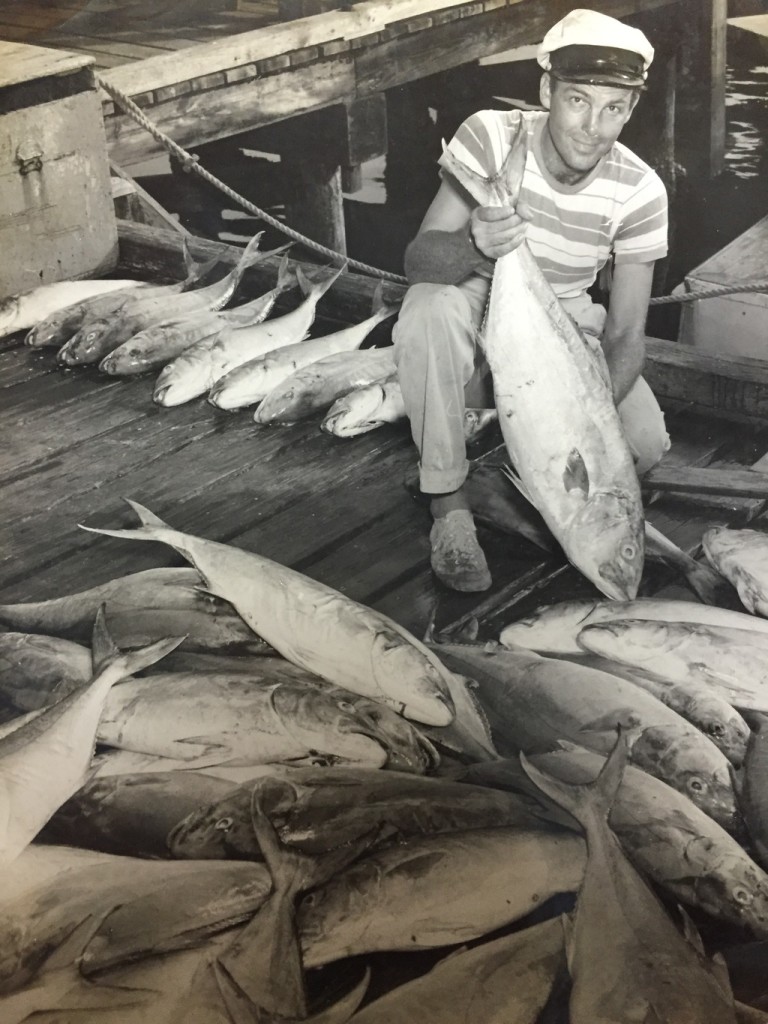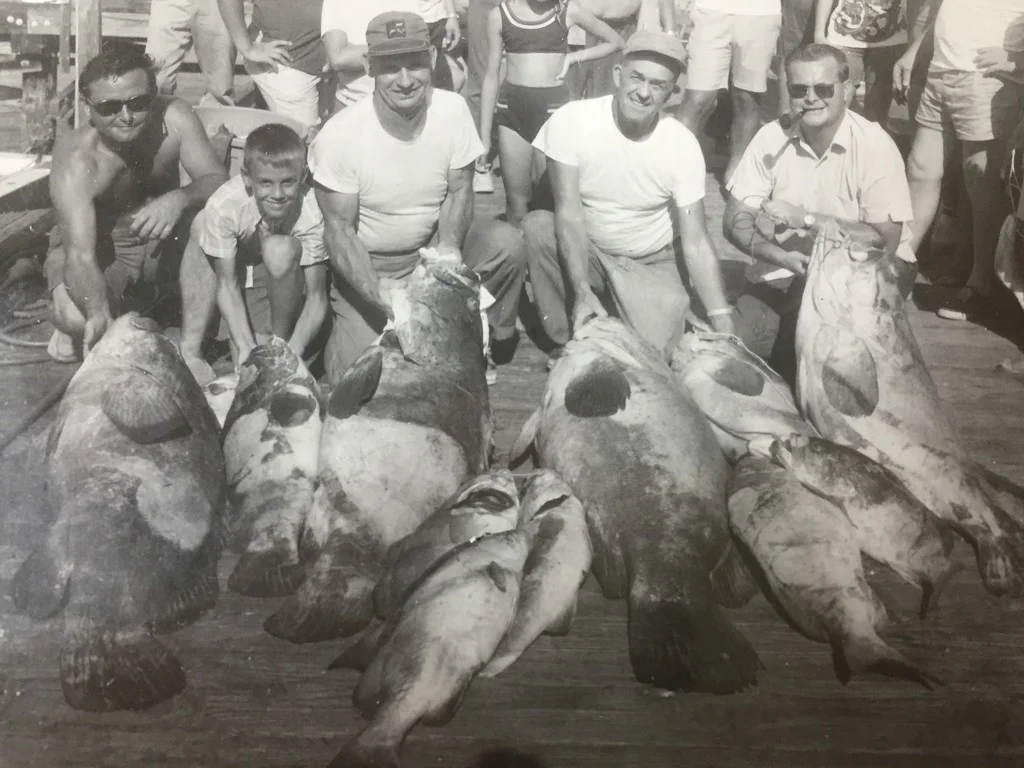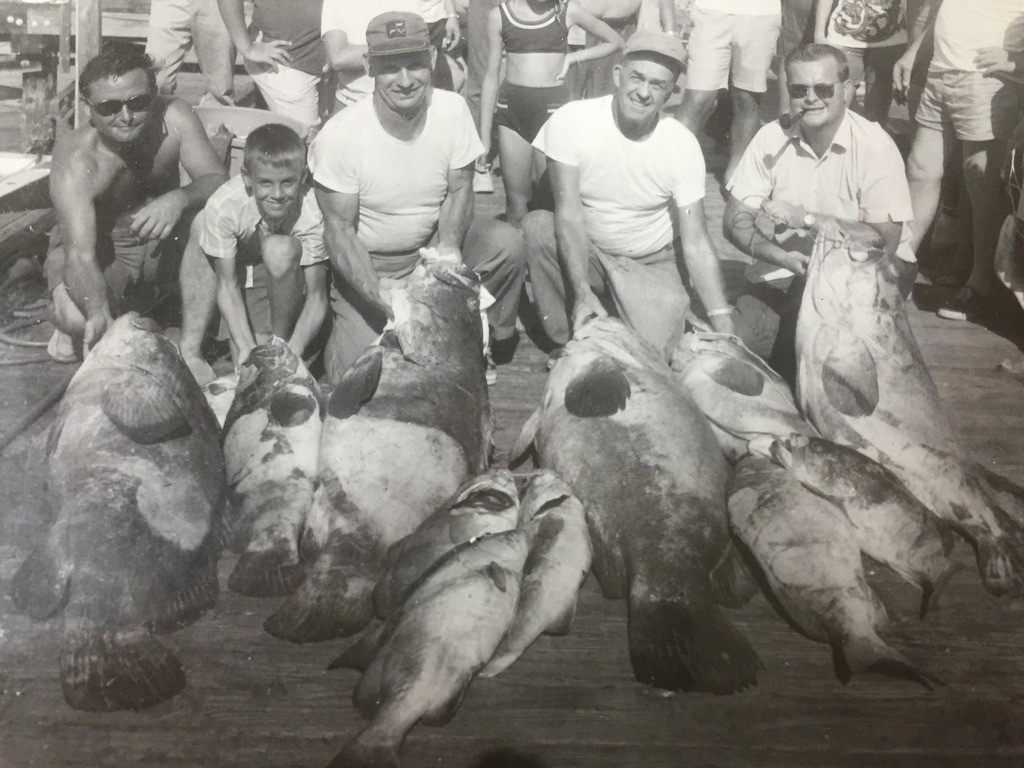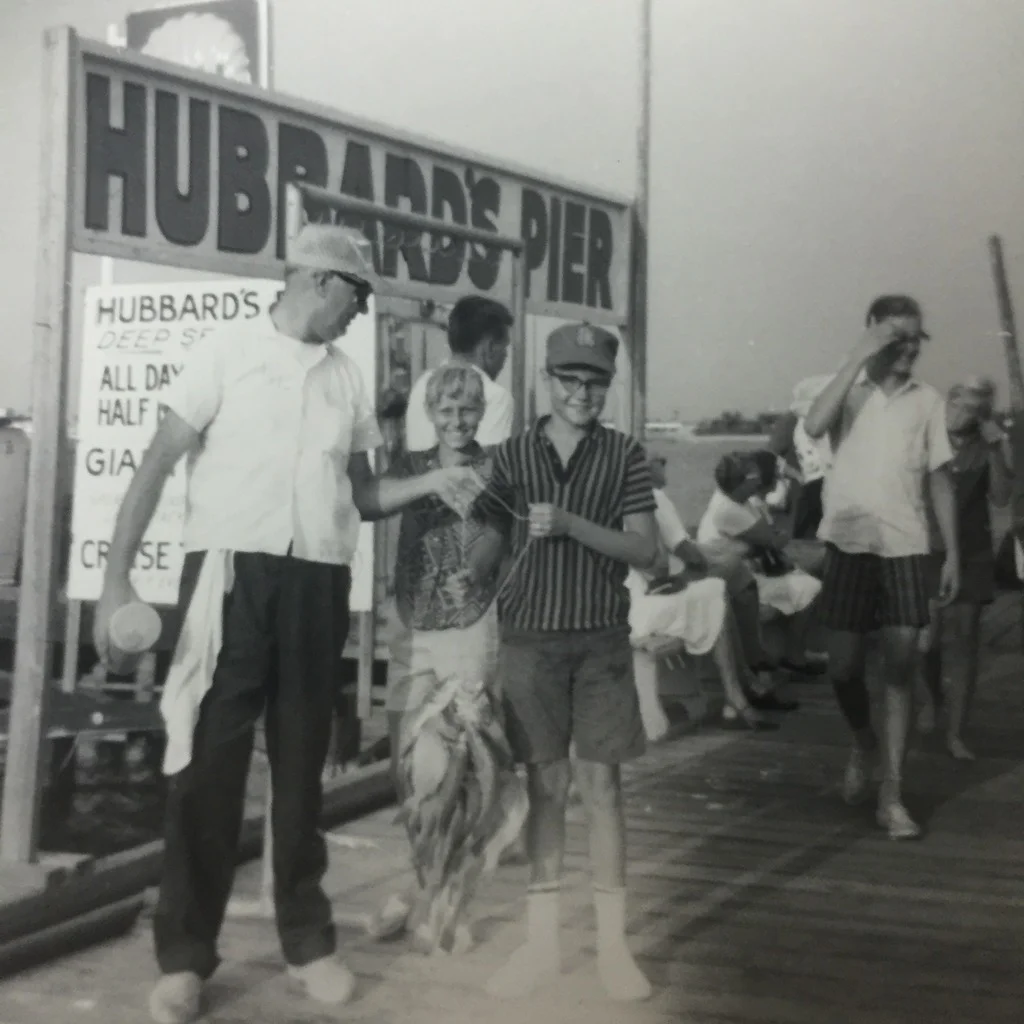 THE LEGENDS AND HISTORY OF JOHN'S PASS
When Panfilo de Narvaez, a red-bearded, one-eyed conquistador, sailed into Bahia de la Cruz (now Boca Ciega Bay) in 1528, large kitchen middens of thriving settlements dotted the shoreline. Beyond the shore, elevated middens kept thatched sleeping quarters above seasonal flood levels, and high ceremonial middens with timber framed temples topped with effigies rose at the opposite end of the village.
Narvaez, and the Europeans that would follow brought disease for which the natives had no medicine or immunity, and ushered in an age of unprecedented greed that would change the face of Florida forever.
Back in the early part of the 19th Century, Florida was kind of a sore spot for the rest of the South. Then only a territory of the United States, Florida was a lawless land – a rugged terrain of pine woods, swamps, and mangrove tangled islands where folks could just "disappear". Southern planters were particularly upset, because some of the folks that were disappearing South of the Georgia border and into the wilds of Florida were the planters' runaway slaves.
Escaped slaves found refuge among the displaced Native American people who had been chased from their homelands and escaped to Florida, forming a mixed tribe band known as the Seminoles, or "wild ones". Southern planters put increasing pressure on General Andrew Jackson to eradicate the Seminoles, and enable the capture and return of escaped slaves.
President Jackson, by 1830, gave his full support to a plan to remove "Indians" from the state, and began transporting Seminoles to a holding prison on a local key to await ships that would export them to reservations out West. Seminoles banded together to resist relocation efforts, and Jackson launched Florida neck deep into the Second Seminole War.
A crazed determination to eradicate Seminoles and populate Florida with White settlers led to desperate policies like The Armed Occupation Act of 1842, which gave homesteaders 160 acres of land, so long as they agreed to farm some of it, and (most importantly) fight the Seminoles should the need arise.
Two of the Gulf Coast's early "pioneers" that took advantage of this act were our "opportunistic" heroes Joseph Silva and John Levique. Levique settled along the mainland coast of Upper Boca Ciega Bay near the area now known as St. Petersburg's "jungle district", while Silva's acreage was farther north, around present-day 38th Avenue. It is unlikely that either man had any intention of anything more than "subsistence" farming (if that), and both men were more likely to fish with the Seminoles than fight with them. Levach and Silva would probably remain only curious names on early plat maps, had it not been for one ill-timed fishing expedition.
Late in the summer of 1848, Levique and Silva sailed to New Orleans to sell a cargo of Green Turtle. Sailing home after bacchanal celebration in the Big Easy, they encountered a horrific storm, and decided to wait it out in a "hurricane hole" in some sheltered area along the coast. The hurricane had knocked down trees, rearranging the shoreline, and obliterated former landmarks.
John Levique searched for an entrance into Boca Ciega Bay. He was probably looking for Blind Pass, or even Pass-a-Grille, but instead he found a more northerly opening where there had not been one previously. Levach awakened a bleary-eyed Silva, and together they navigated through the new pass on the morning of September 27, 1848. Since that time, so the legend goes, the inlet between Treasure Island and Madeira Beach has been called "John's Pass" in honor of it's discovery, and maiden passage by John Levique.
John's Pass has shifted south, some speculate as much as 5,000 feet, since its formation during the Great Gale of 1848. As Madeira Beach has enjoyed land building to its south, the north end of Treasure Island seems to be eroding. Barrier islands are naturally dynamic; the waves and wind constantly shifting the sand, eroding one shoreline and building on another.
Prior to the Armed Occupation Act, few people thought to make permanent homes on the "keys" as the barrier islands were then called. No bridges then spanned the mainland to the beaches, and the barrier islands were primarily utilized for hunting and fishing expeditions.
Prior to plume hunting, land grabbing, and the building boom, the barrier islands were home to a tremendous variety of wildlife. Deer, gopher, tortoise, sea turtle, alligator, small mammals, and great flocks of seabirds and shore birds made their homes among the varied habitats of the islands. Spanish explorers customarily used the barrier islands and mangrove rookeries to stock their shipboard larders with fish, roe, a variety of game, and tremendous quantities of both seabird and turtle eggs and carcasses.
Florida's native people, as well as the early settlers only killed what they needed to eat, however a growing population of opportunistic white settlers and greedy plume hunters quickly depleted barrier island wildlife populations, and nearly drove island bird species to extinction. Nefarious plume hunters, like the despicable Chevelier, whose encampment is still known as "Frenchman's Creek", boasted of collecting tens of thousands of bird skins, plumes and eggs in one season.
Whole rookeries and generations of birds were wiped out overnight. Some species are still considered endangered, or threatened. The barrier islands, by the turn of the century, were nearly devoid of wildlife, and ready for development. Wilson Hubbard helped convince the city to permit building of a public waterfront boardwalk along John's Pass in 1980, and was instrumental in the development of the larger community of John's Pass Village.
Hubbard added quaint boardwalk shops over his Marina in 1982 and 1983. John's Pass Village and Boardwalk has become a popular attraction, yet it retains the feeling of a rustic fishing village where people can still find humble lodging and enjoy Florida's simple pleasures: discovering and collecting treasure, strolling along the waterfront, dolphin watching, nature cruising, and of course, catching and eating fish. New stores and entertainment attractions, and a new garage have opened recently, and a renovated boardwalk with more shops will be competed later in 2007. And Levique is remembered every year with a popular John Levique Days festival at John's Pass Village.