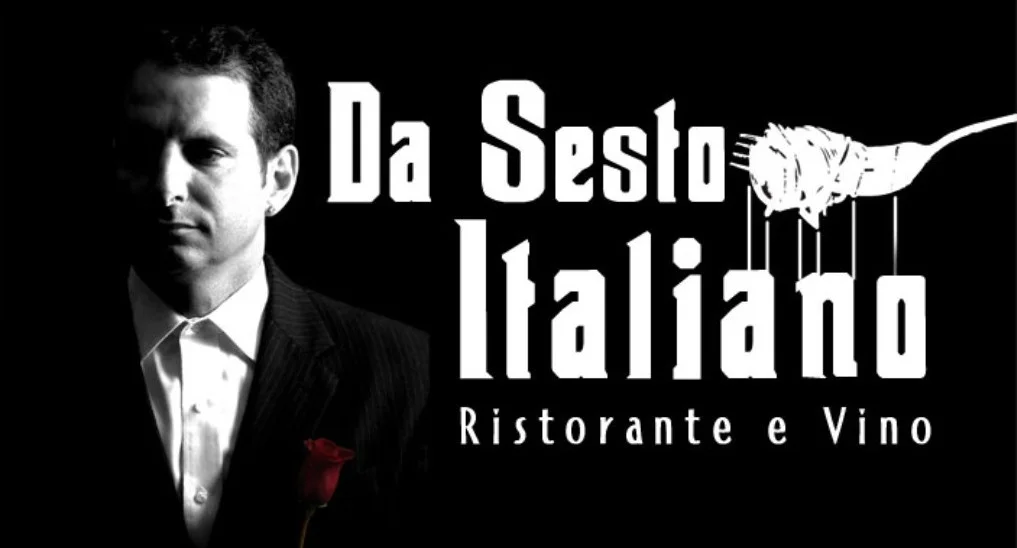 Da Sesto Italiano Ristorante
Da Sesto's is my Favorite Off the Beach Italian spot and has been serving the most authentic regional Italian cuisine with fresh pasta for more than 14 years and has earned multiple awards.
Chef-owner Sesto prides himself in having created the most authentic Italian dining experience and continually strives to give his customers traditional "Le Marche Region" dishes as well as great Italian wines from his home region.
Sesto invites you to come enjoy an authentic Italian experience.
Full Bar | Lunch • Dinner • Catering | Dine-In or Take Out